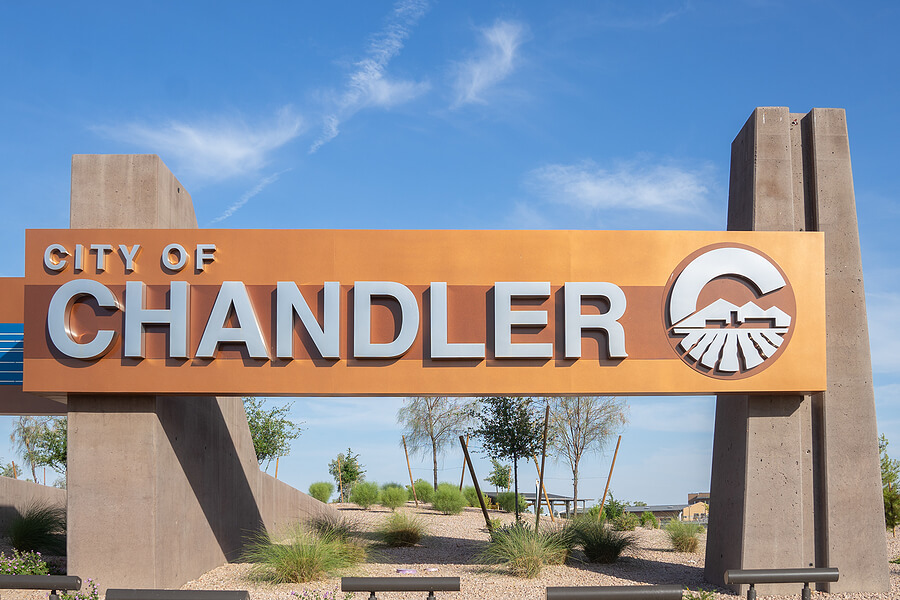 Named for Dr. A.J. Chandler, this city in Arizona is a suburb of Phoenix. Chandler, a veterinarian, and land developer, became the first mayor of this beautiful desert city after he bought 80 acres of land from the Federal Government in 1891. The landscape of this city makes for a beautiful backdrop for weddings and other similar special events. Whether you are in town on business or pleasure, your transportation options are endless when you choose Party Bus Rent. We offer a wide selection of vehicles guaranteed to fit your needs. From stretch limousines to party busses to sprinter vans, our inventory of top notch vehicles is sure to please. But your satisfaction with Party Bus Rent won't end with our selection. Our online reservation system is easy and efficient and our reservation staff is friendly and knowledgeable. All in all making transportation planning the easiest part of your trip! Our services aren't limited to tourists. Local residents of Chandler can utilize our services when preparing for high school proms, homecoming dances, weddings and other memorable celebrations. Our website is easy to use and will help you secure cheap and affordable transportation when you need it.
Visit our website,https://partybusrent.net, for instant quotes or call us at 888-691-7411 to speak with one of our representatives.
Chandler offers residents and visitors alike a rich cultural experience via its many historical sites and museums. With its proximity to Phoenix, there are plenty of options for both educational and entertainment experiences within the city and nearby. Be it a week, a weekend or a simple day trip, a trip to Chandler offers something for everyone. For more information on the city of Chandler, visit their website, https://www.chandleraz.gov/
Chandler Party Bus
Sprinter
Party Bus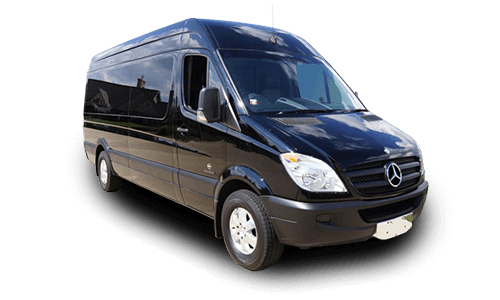 Passengers:
4-12
Amenities:
*
888-691-7411
20 Passenger
Party Bus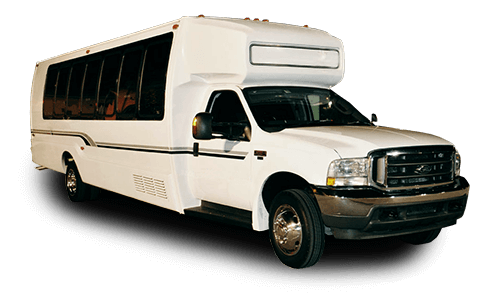 Passengers:
10-20
Amenities:
*
888-691-7411
22 Passenger
Party Bus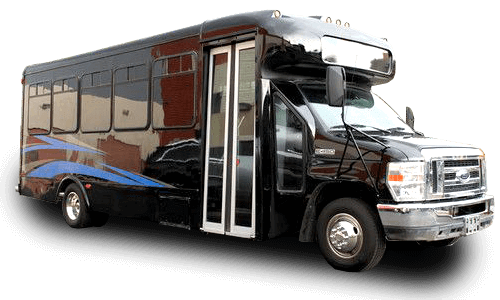 Passengers:
11-22
Amenities:
* **
888-691-7411
Chandler Charter Bus Company
56 Passenger
Charter Bus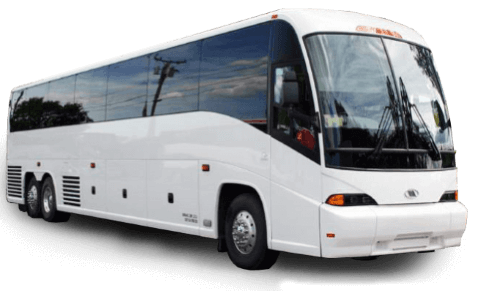 Passengers:
28-56
Amenities*:

888-691-7411
50 Passenger
Charter Bus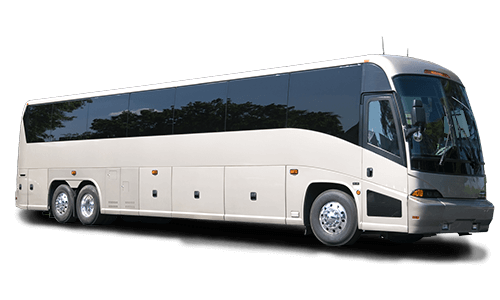 Passengers:
25-50
Amenities*:

888-691-7411
40 Passenger
Charter Bus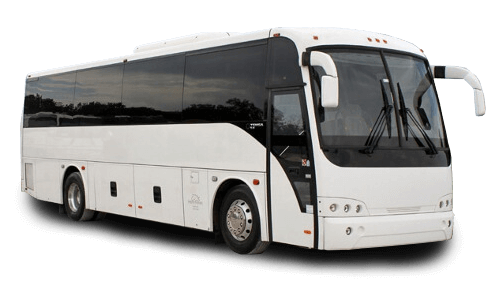 Passengers:
20-40
Amenities*:

888-691-7411
Chandler Limo Rental Services
Lincoln Stretch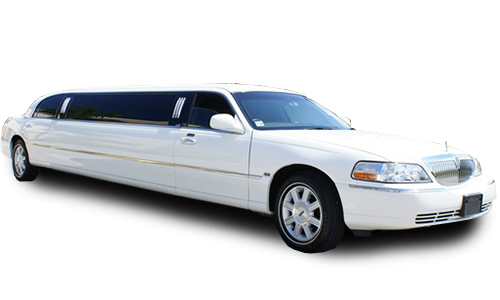 Interior Images

Passengers:
2-8
Amenities:
*
888-691-7411
Chrysler 300 Limo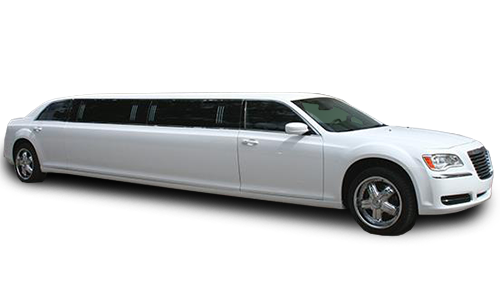 Passengers:
4-10
Amenities:
*
888-691-7411
Dodge Charger Limo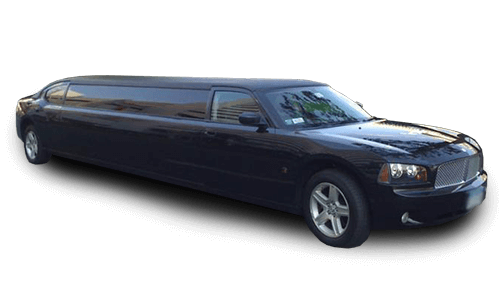 Passengers:
4-10
Amenities:
*
888-691-7411
Regardless of what brings you to the Chandler area, Party Bus Rent can cover you and your entire group with your transportation needs. Our vast inventory of vehicles includes stretch, Hummer and Escalade limos, party, school, coach and charter busses, executive vans, sprinters, and so much more. No matter "who", "what", or "why", we have the "how" handled for your trip! Party Bus Rent will get you there in style and comfort all the while being easy on your travel budget.
Weddings – Wedding budgets can be stressful. Dresses, flowers, food, and venue prices almost always seem to go over budget. When you book a limousine from Party Bus Rent, you will almost certainly come in way under budget on the transportation portion of your wedding costs. And don't think for one minute that the money you save means you will have to sacrifice style and selection! Our limos come fully equipped with TV's, sound systems, mini bars, perimeter seating, sound systems and much more. Not to mention we have several makes and models available such as Hummer limousines, Lincoln Limousines, stretch limousines, SUV limousines, and more!

Class Reunions – Pulling up to your 15 year class reunion is a whole lot more impressive in one of our many stretch limousines that it is in your minivan, complete with your stick family bumper sticker. And with the money you save on the vehicle rental, you can afford to buy a new outfit and pay the babysitter a little extra to keep the kiddo's entertained all night long while you dance the night away with your fellow classmates. Party Bus Rent can make any event special all the while being budget friendly!
Birthdays – Are you or someone you know celebrating a milestone birthday? 21, 30, 40, 50 are all celebratory milestone years. Let Party Bus Rent help make your birthday even more memorable with a ride to your party in a Hummer Limo or a Limo Bus! Our vehicles come equipped with LED lights, sound systems, TV's, ice chests and mini bars, perimeter style seating and so much more. Visit our website today to see our selection of makes, models, and colors.
Corporate Transportation – Conferences, tradeshows, and trainings are all pretty common in the corporate world. Often times, it is necessary to book lodging in a venue separate from the event to be mindful of budget concerns. Why not consider providing your clients and employees with comfortable, classy, and stylish transportation to and from the event venue? Party Bus Rent offers a wide selection of sprinters, limousines, and vans to get your team where they need to be.
Educational Field & Day Trips-Our school, coach and charter busses are the perfect way to transport your group to the various educational and historic sites in Chandler. Whether you have a group of 5 or 50, we have a party bus to accommodate you! Our busses offer luggage and storage compartments, seat belts, and 110 v electrical outlets making your trip convenient and comfortable.
Things to do in Chandler, AZ
While you are in town be sure to check out one of the many historical, natural,and local museums. You will leave inspired and enriched at having made the time to do so.

Apache Trail and Superstition Mountains
Highway 88, Apache Junction, AZ 85120
https://www.visitmesa.com/things-to-do/day-trips/apache-trail-superstition/
This area is one that was once a stagecoach trail. It runs through the Superstition Mountains, an area actually located in Phoenix that is also a designated wildlife preserve. It is named after the Apache Indians who used the trail to move about the Superstition Mountains. This area is very rich in history. Today, the Apache Trail is known as Arizona State Route 88 and offers a scenic view of this part of the state. It begins at an area known as Apache Junction and ends at the Theodore Roosevelt Dam. A fun fact about this trail is that is only partially paved, lending way to the historic nature of the area.

Arizona Capital Museum
1700 Washington Street, Phoenix, AZ 85007 (602)926-3620
https://azlibrary.gov/azcm
Making its home in the copper dome capital building, the Arizona Capital Museum tells the rich history of the state through a variety of exhibits. In addition to tours and exhibits, the museum is a common venue for special events in the area. As with most similar destinations, the museum offers a gift shop for snacks and souvenirs.

Castle's 'N Coasters
9445 Metro Parkway E, Phoenix, AZ 85051 (602)997-7575
https://www.castlesncoasters.com/
For the thrill seekers in your travel group, a trip to Castles N Coasters is a must! The park features thrilling sky high roller coasters and exciting water rides, as well as exotic countries of the world class miniature golf course and an old fashioned carrousel. This enchanted park is sure to please the young as well as the young at heart. Not only can visitors enjoy thrilling rides in the park, but also games and concessions. If harrowing coasters aren't your cup of tea, perhaps a round of mini golf is more your speed. For the shop-a-holics amongst you, there are plenty of gift and souvenir shops as well. And everyone knows some of the best food in the world can be found in amusement parks. Be sure to check out any one of the many food carts and on-site restaurants for this one-of-a-kind cuisine! Don't forget to try Big Wave Shaved Ice! Nothing is as refreshing and soothing to your sore throat after having screamed on the descent of the Free Fall ride as cold shaved ice! Some of the best in the land can be found here.
Arizona Railway Museum
330 E Ryan Road, Chandler, Arizona, 85286 (480)821-1108
http://www.azrymuseum.org/
The rail system was one of the first modes of mechanical transportation in the United States. For that reason, it has become one of the most popular points of interest of history buffs and transportation enthusiasts. At the Arizona Railway Museum visitors have the opportunity to explore the contribution of the rail not only to Arizona, but to the entire south west United States. Two of the most notable exhibits here are the Southern Pacific Railroad Locomotive No. SP 2562 and Tender No. 8365, both listed on the National Register of Historic Places. Other exhibits inside the museum include the communication center for the locomotives of the area and other artifacts pertaining to this industry and history.

Your reasons for visiting Chandler, Arizona are likely one of many. No matter the reason, Party Bus Rent can transport you and your guests in comfort and style. Our reservation process is on the easiest and most efficient you will ever encounter. This due largely in part to our instant online quote system and our expert reservation staff. We pride ourselves on making the process of reserving a limousine, charter bus, or party bus as simple and convenient as possible. Quotes can easily be generated by completing a search form online or by calling our reservation hotline at 888-691-7411. Our large selection of vehicles can accommodate groups from as little as five passengers to as many as fifty. In addition to having a variety of vehicles available, we have vehicles that come in various styles and colors as well, making your trip customizable and even more special. Your vehicle rental will insure that you and your guests don't miss out on any of the exciting things the Chandler area has to offer. Let Party Bus Rent take the hassle out of reserving transportation for you so you can focus on what really matters, enjoying your trip to Arizona and making memories that last a lifetime.

Chandler Party Bus Charter Limo Prices
| | |
| --- | --- |
| Vehicle Type | Price |
| 10 Passenger Party Bus | Pricing typically starts at $100 hourly* |
| 15 Passenger Party Bus | Pricing typically starts at $125 hourly* |
| 18 Passenger Party Bus | Pricing typically starts at $150 hourly* |
| 20 Passenger Party Bus | Pricing typically starts at $175 hourly* |
| 10 Passenger Limousine | Pricing typically starts at $95 hourly* |
| 15 Passenger Limousine | Pricing typically starts at $115 hourly* |
| 18 Passenger Limousine | Pricing typically starts at $150 hourly* |
| 30 Passenger Charter Bus | Pricing typically starts at $125 hourly* |
| 50 Passenger Charter Bus | Pricing typically starts at $150 hourly* |
| 60 Passenger Charter Bus | Pricing typically starts at $250 hourly* |
Frequently Asked Questions for Chandler Charter Party Bus Rentals
How much does it cost to rent a party bus in Chandler?

On average a party bus in Chandler is about $103 per hour

How much do you tip a party bus driver?

While it's not mandatory if you are satisfied with your overall experience typically you can tip 7% of your overall cost

How to rent a party bus?

Party Bus Rent makes it easy to book a party bus in Chandler. Once you know how many passengers and the destination you can call us and we'll handle your reservations from start to finish.
How many people can you fit in a party bus?

Depending on how many passengers you need there are party buses that can seat anywhere from 12 to 36 passengers

What to do in a party bus in Chandler?

Chandler is filled with fun activities and attractions that cater to everyones needs! From beautiful year around climate to salsa dancing, and plenty of downtown activities.

Where can you take a Party Bus?

A Party Bus can be taken anywhere you like. Typically Party Buses are used for large party sizes, it is a safe and reliable method of transportation for you family and friends.