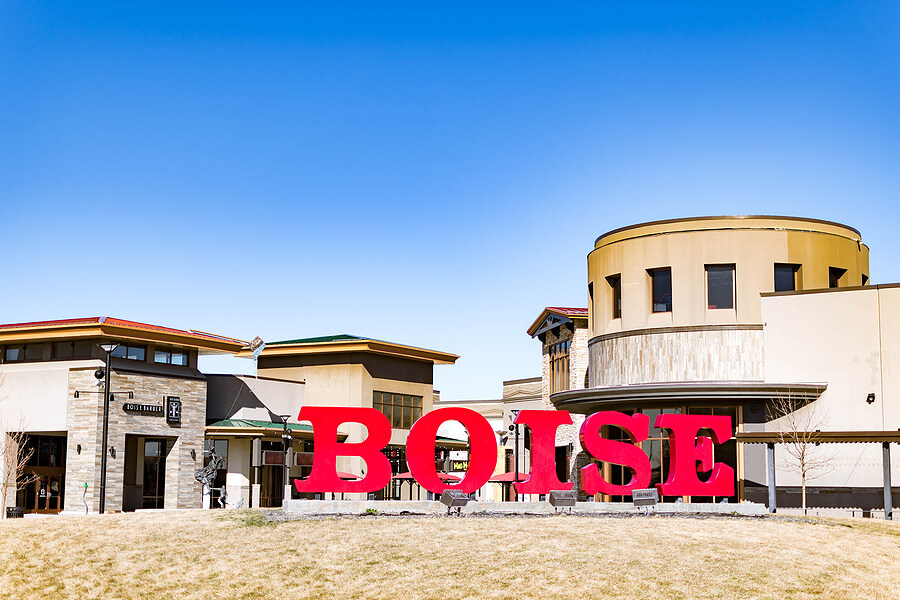 Boise, Idaho offers her visitors a wide variety of interesting and exciting options for entertainment while they are in town. From historical landmarks to local points of interest, there is no shortage of things to do. The same is true for your transportation options when you choose Party Bus Rent. Our selection of stretch limos, Hummers, party buses, school buses, coach buses, and vans are sure to accommodate your group, no matter the size. Our online reservation system is easy and efficient making transportation planning the easiest part of your trip! Our services aren't limited to tourists. Regardless of the reason for your visit to Boise, Party Bus Rent can take the worries out of your transportation needs. Our easy-to-use website, featuring instant online quotes, in addition to our expertly trained reservation staff, insure that we help you find the perfect fit in vehicle for your trip. Visit our website, https://partybusrent.net, for instant quotes or call us at 888-691-7411 to speak with one of our representatives.
Boise is the capital city of Idaho. Before that it was a fort for the US Army. It was abandoned in the 1850s, but massacres along the Oregon Trail caused the need once again for a fort in the area during the U.S. Civil War. The city is also the original home to a substantial population of Basque immigrants. Basque is a country that straddles Northern Spain and Southwestern France. Much of that diverse influence is still present in this rapidly growing city today. Boise, Idaho is a city rich in culture and history. For more information on the history, demographics, and economy of Boise, visit their website at www.cityofboise.org
As you prepare for your trip to Boise, Party Bus Rent has a variety of vehicles to get you where you are going in comfort style. Choose a stretch limousine, a charter bus, or maybe even a party bus. For a trip more business in nature, we have a large selection of Our rentals are affordable. So when you type in your Google search bar "transportation rentals near me", be sure to click on Party Bus Rent. You won't be disappointed you did.
Boise Party Bus
Sprinter
Party Bus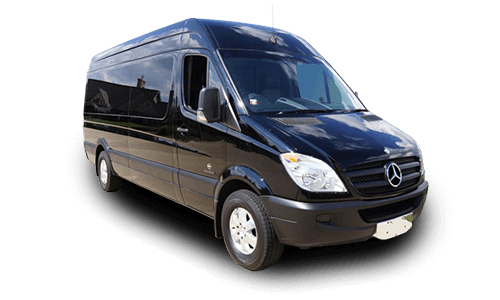 Passengers:
4-12
Amenities:
*
888-691-7411
20 Passenger
Party Bus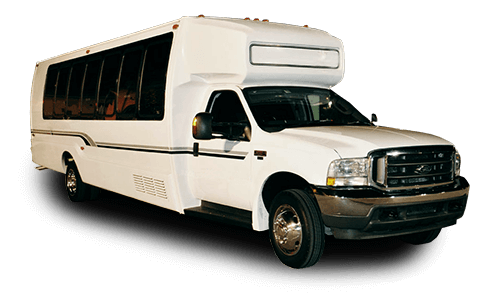 Passengers:
10-20
Amenities:
*
888-691-7411
22 Passenger
Party Bus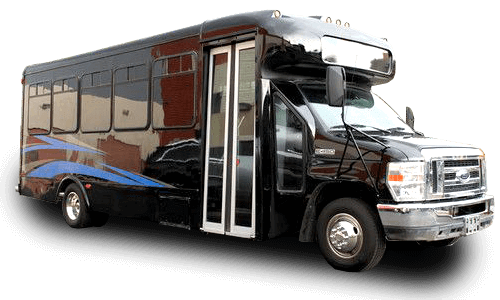 Passengers:
11-22
Amenities:
* **
888-691-7411
Boise Charter Bus Company
56 Passenger
Charter Bus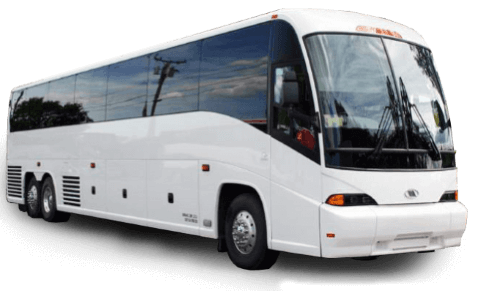 Passengers:
28-56
Amenities*:

888-691-7411
50 Passenger
Charter Bus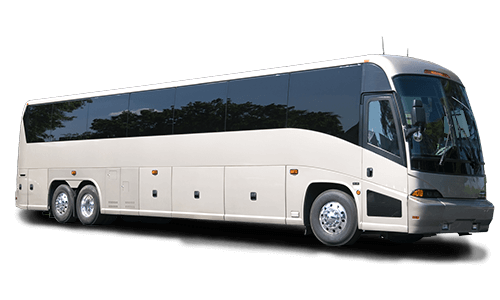 Passengers:
25-50
Amenities*:

888-691-7411
40 Passenger
Charter Bus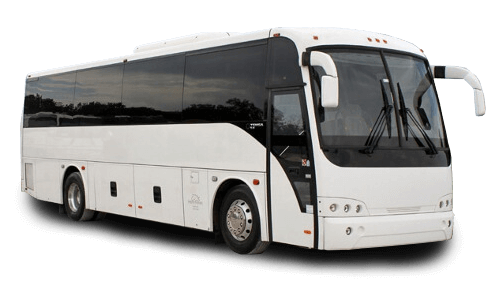 Passengers:
20-40
Amenities*:

888-691-7411
Boise Limo Service
Lincoln Stretch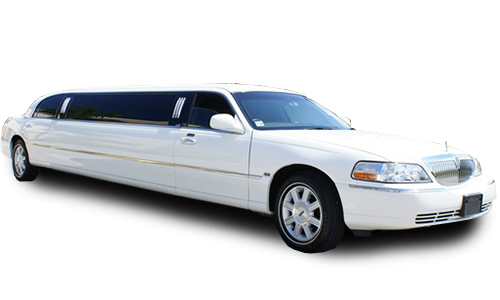 Interior Images

Passengers:
2-8
Amenities:
*
888-691-7411
Chrysler 300 Limo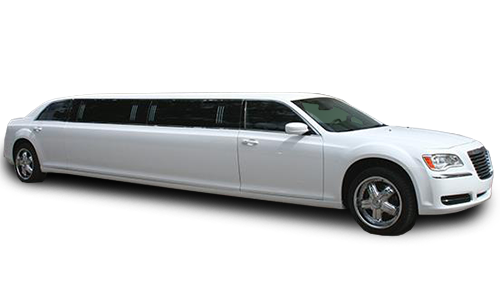 Passengers:
4-10
Amenities:
*
888-691-7411
Dodge Charger Limo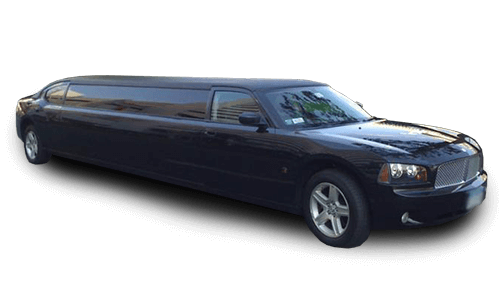 Passengers:
4-10
Amenities:
*
888-691-7411
Weddings – Let us help make your special day even more memorable with one of our stretch limousines. We offer limos in a variety of sizes and colors that are guaranteed to match your wedding day theme. No matter the size of your bridal party, we have the perfect vehicle to accommodate the needs of you and your guests. We also offer shuttle vehicles such as executive vans, charter busses, and sprinters, all of which are perfect modes of transportation for your wedding guests as they commute from their place of lodging to the wedding venue and reception.

Prom and School dance – Nothing is more memorable than showing up to your high school prom or homecoming celebration with your friends in the back of a limousine! Be the envy of your classmates with one of our awesome limo rentals. When you show up in an Escalade or Lincoln limo heads will turn! And don't even get us started on the IG posts you can make in front of one of our many affordable limousines. Don't let our competitor's prices scare you, Party Bus Rent has cheap limousine rentals. Visit our website today for an instant quote.
Birthdays – Nothing says "21" like a party bus or party van! Check out our large selection of party bus rentals and party vans. They come equipped with mini bars, ice chests, perimeter seating, LED lights, Bluetooth connectivity, music and much more! Party Bus Rent can help make turning 21, be it for the first of second or third time, a night to remember!
Educational Events– Our school bus and charter bus rentals are affordable and a logical choices when coordinating transportation for your travel group. Boise offers a wide variety of historical and educational sites. Party Bus Rent can get you to and from those sites with ease and comfort. When you use one of our busses, your group of up to 50 people can travel to and from your destination together. We can help, visit us online or give us a call today.
Corporate Transportation – We offer a wide selection of executive vans. These vehicles will transport your employees, customers, and clients to and from meetings and presentations in style and comfort. Perhaps a stretch limo is in order to seal the deal or say thank you to a team who has gone above and beyond for the company. No matter the reason, Party Bus Rent can help make it happen.

Things to do in Boise, ID
Old Idaho State Penitentiary
2200 Warm Springs Avenue, Boise, ID 83709
https://history.idaho.gov/location/old-penitentiary/>
This interesting artifact from an era not so long ago is a popular tourist attraction. The Idaho State Penitentiary housed criminals from 1872, when construction was completed, until 1973 when the facility closed its doors. Two of its most famous residents were Harry Orchard and Lyda Southard. Orchard is infamous for the assassination of Idaho Governor, Frank Stuenenberg in 1905. Southard is often referred to as Idaho's Lady Bluebeard. She was incarcerated for killing her husbands (yes, plural, meaning she offed more than one) to collect on their life insurance policies. Living conditions in the prison were deplorable at best. For this reason, the prisoners rioted different times in the history. In 1923, the prisoners built a multipurpose building. It is said to have featured a shirt shop, bakery, hobby room, license plate shop (who knew that was a real thing!), a laundry room and the communal showers. It was around the same time, women prisoners received their own wing in the prison. Prior to that they were housed with the men, segregated by make shift walls constructed by the prisoners themselves. Today, the facility can be rented for special events. This is one of the ways the historical society raises the money needed to maintain and preserve the site.

Basque Museum and Cultural Center
611 West Grove Street, Boise, ID 83702 (208)343-2671
https://basquemuseum.eus/
The Basque Museum & Cultural Center opened in 1985 and has the claim to fame of being the only Basque museum in the United States. For those such as myself, who aren't in the know, Basque is a country that straddles Spain and France. Undoubtedly, this is information one would procure upon visiting the museum. Prior to being a museum, the site was actually a boarding house for Basque immigrants. This building is also the oldest brick building in the city.
For a cultural enthusiast, this is a must see attraction. The museum is one of the first places the immigrants of this country chose to live when they arrived in the area. As is the mission with most similar institutions, the museum aims to preserve their cultural and historical legacy.
The World Center for Birds of Prey
5668 West Flying Hawk Lane, Boise, ID 83709 (208)362-8687
https://peregrinefund.org/
It isn't by accident that this attraction is located on West Flying Hawk Lane. This facility, dedicated to all things fowl, first opened in the 1980s with a mission to protect endangered species of birds. The terrain is hilly and scenic and offers a view of Boise. While here visitors will enjoy activities, educational in design, on the various birds of prey featured at the center.
Boise Art Museum
670 Julia Davis Drive, Boise, ID 83702 (208)345-8330
http://www.boiseartmuseum.org/
First opened in the 1930's, the museum spans over 30,000 square feet. While some of the exhibits featured here are permanent, others are part of the temporary exhibits the museum hosts. The museum is a vast structure with three different levels. Art can be found everywhere from the main museum to the education center to the sculpture garden. Although the art is eclectic, it is modern offering something for everyone, no matter their taste. There are permanent pieces that are owned by the museum, however, they also feature temporary exhibits allowing local and traveling artists an opportunity to share their works with the community
As you prepare for your trip to Boise, don't let transportation be one of the things that keeps you awake at night. Party Bus Rent can accommodate your group regardless of your needs. From groups as small as 5 to this as large as 50, we have a limousine, bus, or van that will fit you and your guests needs like a glove. We pride ourselves on making the process of reserving a vehicle as simple and convenient as possible. Our instant online quotes and expert reservation staff are the secret ingredient in our special sauce. Quotes can easily be generated by completing a search form online or by calling our reservation hotline at 888-691-7411. Traveling is fun, but it can also be stressful and expensive. Let us help take the some of that burden by providing you with quality transportation at a reasonable price. So when you are asking yourself, "I wonder how much it costs to rent a limo", stop there, and hop on our website. Within seconds you will have a quote! What are you waiting for?! Visit our website today and get your FREE online quote!

Boise Party Bus Charter Limo Prices
| | |
| --- | --- |
| Vehicle Type | Price |
| 10 Passenger Party Bus | Pricing typically starts at $100 hourly* |
| 15 Passenger Party Bus | Pricing typically starts at $125 hourly* |
| 18 Passenger Party Bus | Pricing typically starts at $150 hourly* |
| 20 Passenger Party Bus | Pricing typically starts at $175 hourly* |
| 10 Passenger Limousine | Pricing typically starts at $95 hourly* |
| 15 Passenger Limousine | Pricing typically starts at $115 hourly* |
| 18 Passenger Limousine | Pricing typically starts at $150 hourly* |
| 30 Passenger Charter Bus | Pricing typically starts at $125 hourly* |
| 50 Passenger Charter Bus | Pricing typically starts at $150 hourly* |
| 60 Passenger Charter Bus | Pricing typically starts at $250 hourly* |
*Prices are subject to change and are dependent on multiple factors such as availability and location. Contact our live agents for a more accurate price quote.
Frequently Asked Questions for Boise Charter Party Bus Rentals
How much does it cost to rent a party bus in Boise?

On average a party bus in Boise is about $103 per hour

How much do you tip a party bus driver?

While it's not mandatory if you are satisfied with your overall experience typically you can tip 7% of your overall cost

How to rent a party bus?

Party Bus Rent makes it easy to book a party bus in Boise. Once you know how many passengers and the destination you can call us and we'll handle your reservations from start to finish.
How many people can you fit in a party bus?

Depending on how many passengers you need there are party buses that can seat anywhere from 12 to 36 passengers

What to do in a party bus in Boise?

Boise is filled with fun activities and attractions that cater to everyones needs! From beautiful year around climate to salsa dancing, and plenty of downtown activities.

Where can you take a Party Bus?

A Party Bus can be taken anywhere you like. Typically Party Buses are used for large party sizes, it is a safe and reliable method of transportation for you family and friends.