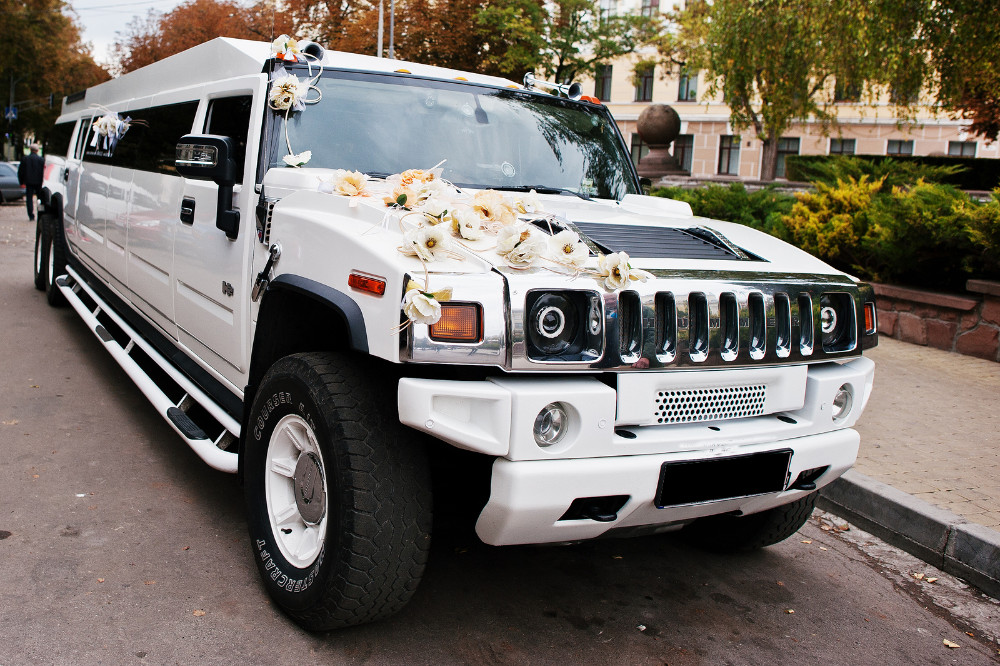 Prom & Homecoming Party Bus & Limo Service
We have all sort of different prom party bus and prom limousine packages available throughout the whole United States to make your night magical. No matter the dance you will be attending, we have a vehicle perfect for you. Our selection of party buses, limousines, mini buses, limo buses, and stretch vehicles are luxurious, and affordable. Riding with all of your friends to the dance in one of our vehicles is something you don't want to miss out on! Prices are the best they have been and booking is as easy as ever with us. To take a look at the different prom transportation packages available and compare pricing, call us at 888-691-7411 or look at our vehicle fleet online. Every vehicle is unique, meaning that everyone comes with its own features and amenities so take a look and find the best options for your group. Getting a prom party bus with us is the way to go. You not only get a fun, luxurious vehicle, but also a safe vehicle to take you to and from prom or homecoming at an affordable price. Ready to take a look at prom limos, and prom party buses? Browse our vehicle fleet and see what prom rentals are available!
Prom & Homecoming Party Buses & Limo Rentals Near Me
Getting a party bus or limousines from us will make you prom night unforgettable. We have a large fleet of vehicles available for hire in your area. If you are looking for traditional vehicle options, or prestigious options, we are the place to call. In our fleet you can find Cadillac Escalades, Hummer Limos, Ford Excursions, Chrysler 300s, Lexus, Mercedes-Benz, and BMWs. With the best makes of vehicles, comes the best amenities. Our vehicles are equipped with some incredible features. In our vehicles you can expect WiFi, laser lighting, surround sound, privacy panels, and even power outlets. Vehicles come with their own set of features, so make sure to take a look at that! To see our party bus rental packages and limousines rental packages, call us or take a look at our vehicle search online.
Party Bus And Limo Service Prices
When it comes to affordable homecoming party buses and limos, we are the best. We make it easy to rent a party bus or limousine simply because of our affordable prices. Low prices are matched with daily deals and promotions to help you save with one of our prom or homecoming rental packages. Make sure to take advantage of our discounts when they are available, because they change everyday. Exact rates depend on the number of seats, hours of hire, distance to cover, as well as availability so prices will vary.