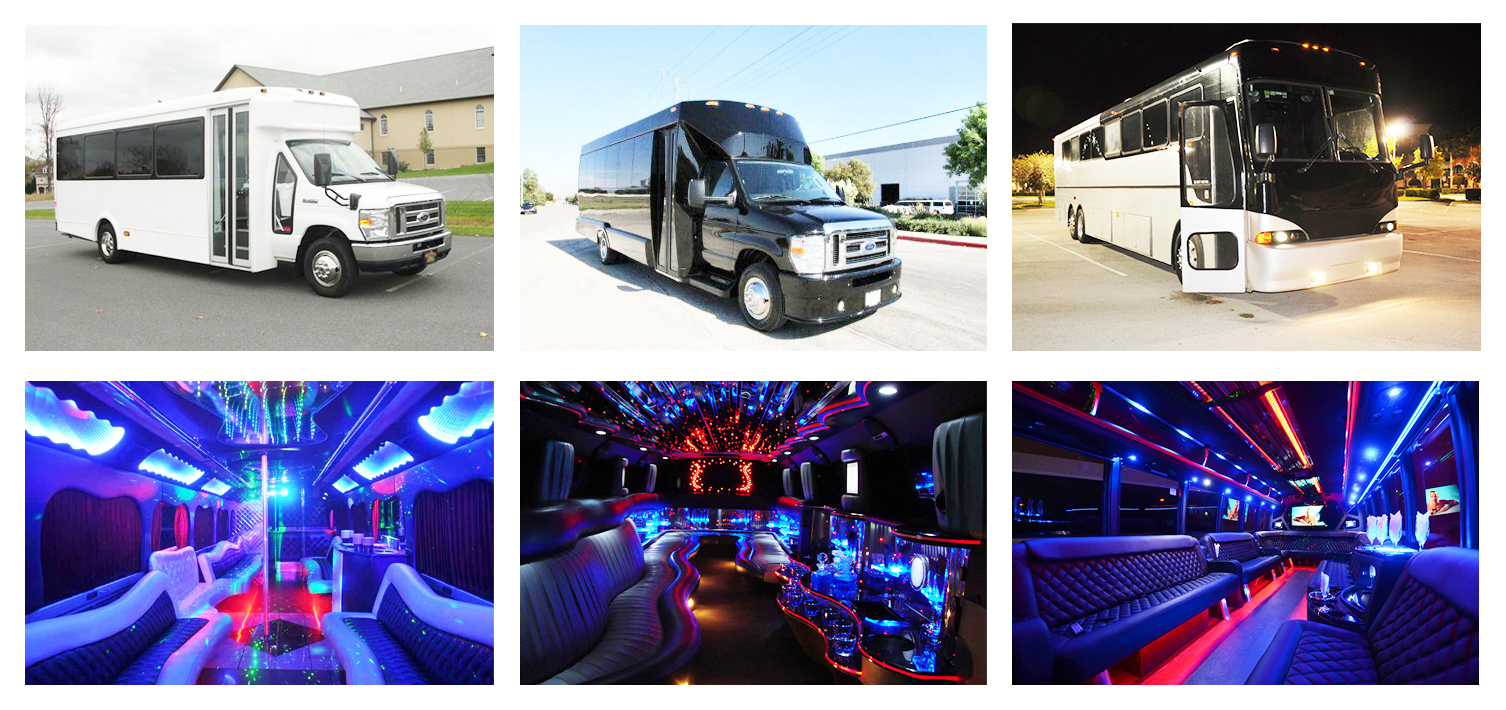 Arlington, Virginia is a stone's throw away from the capital of the United States, full of rich history, and the best way to see it all is in an Arlington party bus. Whatever your reasons for coming here, vacation, business or a mix of both, you want to have an enjoyable time without any worries. That's why renting a
party bus
in Arlington, Virginia is the perfect option for getting anywhere you want to go.
With a party bus rental, you and all your friends or business associates can ride together in air-conditioned comfort. Kick back and relax as you take the party with you from one hot destination to another or travel to corporate functions. No need to coordinate riding in separate cars and no concern about a designated driver. It's smooth sailing all day and all night!
And where could you go when you visit when you have a party bus in Arlington? Make a stop at the Tomb of the Unknowns. Guarded around the clock by the Army's 3rd infantry, this memorial in Arlington National Cemetery (22201) honors unidentified American soldiers from the two World Wars and the Korean War. Visit the, U.S. Marine Corp. War Memorial (22211), better known as the "Iwo Jima Memorial." The statue is a depiction of the famous raising of the U.S. flag on Iwo Jima. Catch a show at the Signature Theater (22206). Keep the party going and take the party bus to Washington DC to check out the Smithsonian Institute (20013.) Take an Urban Pirates cruise when you take the party bus to Baltimore (21231.)
Traveling to Arlington on business? With several major airports near Arlington, including the Ronald Reagan Washington Airport and the Arlington Convention Center, this is a great place for corporate meetings. Since the city is so centrally located, if you need a party bus to Washinton DC, Richmond, Philadelphia or even Newark, we can accommodate you there too. Our bus company offers party bus service to and from any nearby metro area in Virginia. No need to have all work and no play with a limo bus in VA. So, next time you are thinking about visiting the Old Dominion State, consider choosing an Arlington party bus service from us, the top Arlington party bus company in all of Virginia.