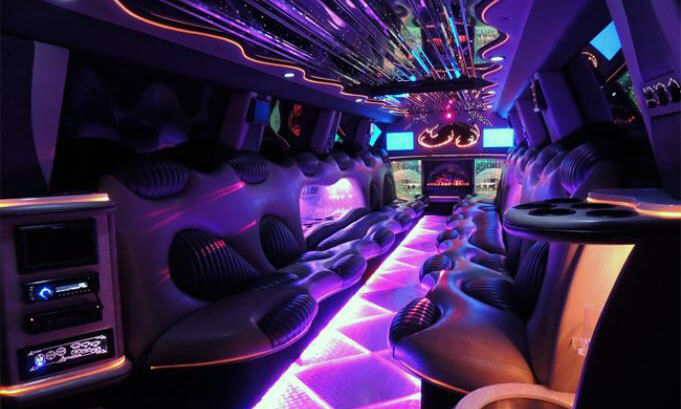 Amongst the most recognized features of Jersey City are its historical landmarks. Jersey City is home to Liberty Island National Park, including the Ellis Island Immigration Station. Sitting proudly in the center of the city is Lady Liberty herself, The Statue of Liberty. For those who follow reality TV, the first thing to come to mind is the infamous Carlos' Bakery. With its proximity to New York City, the options for entertainment and sightseeing are endless. Your transportation options mirror those of the entertainment variety. Party Bus Rent offers a wide selection of vehicles. We have stretch limos, Hummers, party buses and vans that accommodate your group, no matter the size. Our online reservation system is easy and efficient making transportation planning the easiest part of your trip! Don't be mistaken to think our services are limited to tourists. Whether you are in town on business or pleasure, or a resident of the city, Party Bus Rent can make your event memorable by offering incredible transportation options at affordable prices. Our easy-to-use website, featuring instant online quotes, in addition to our expertly trained reservation staff, insure that we help you find the perfect fit in vehicle for your trip and/or event. Visit our website, https://partybusrent.net, for instant quotes or call us at 888-691-7411 to speak with one of our representatives.
Jersey City is in northeastern New Jersey in Hudson County. It faces east on the waterfront towards the Hudson River where it meets Upper New York Bay. Visitors to the Liberty State Park can enjoy a panoramic view of the Manhattan skyline, the Statue of Liberty and Ellis Island. At the park's Liberty Science Center, there are interactive exhibits, live animals and an IMAX Dome theater. For those looking for food and beverage, there are plenty lining Grove Street, most specializing in various ethnic cuisine. For more information on this history rich city and things to do while you are in town, visit their website, https://jerseycitynj.gov/
Jersey City Party Bus
Sprinter
Party Bus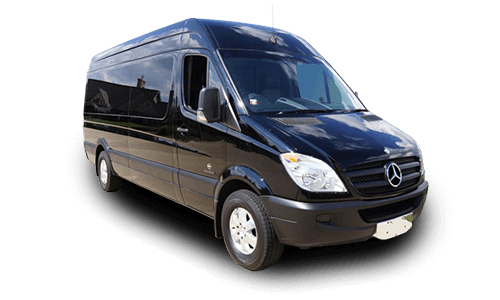 Passengers:
4-12
Amenities:
*
888-691-7411
20 Passenger
Party Bus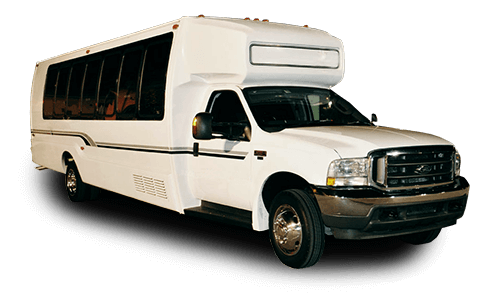 Passengers:
10-20
Amenities:
*
888-691-7411
22 Passenger
Party Bus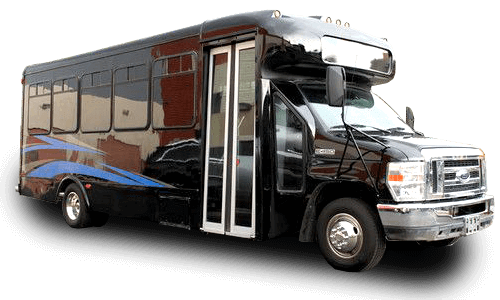 Passengers:
11-22
Amenities:
* **
888-691-7411
Jersey City Charter Bus
56 Passenger
Charter Bus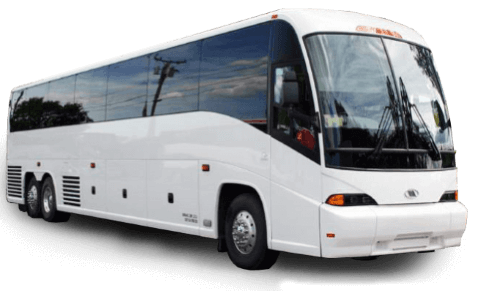 Passengers:
28-56
Amenities*:

888-691-7411
50 Passenger
Charter Bus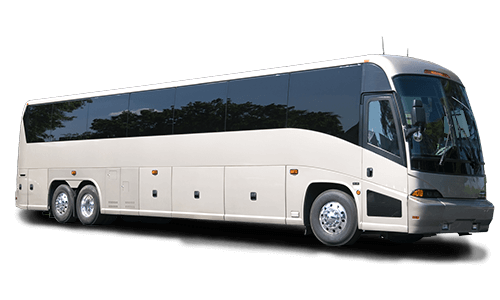 Passengers:
25-50
Amenities*:

888-691-7411
40 Passenger
Charter Bus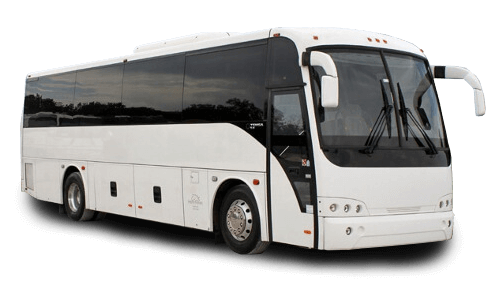 Passengers:
20-40
Amenities*:

888-691-7411
Jersey City Limo Rental Service
Lincoln Stretch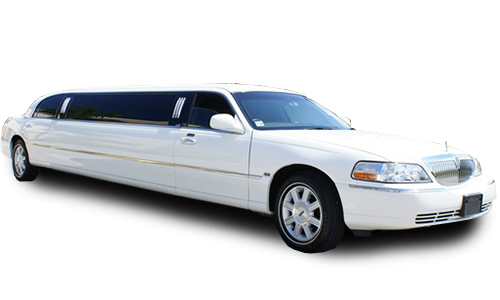 Interior Images

Passengers:
2-8
Amenities:
*
888-691-7411
Chrysler 300 Limo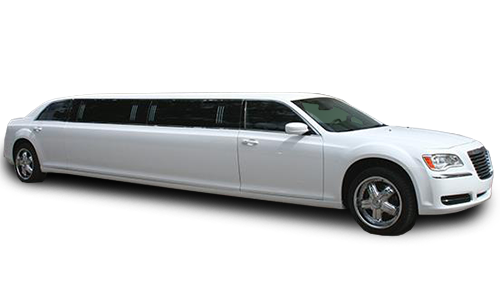 Passengers:
4-10
Amenities:
*
888-691-7411
Dodge Charger Limo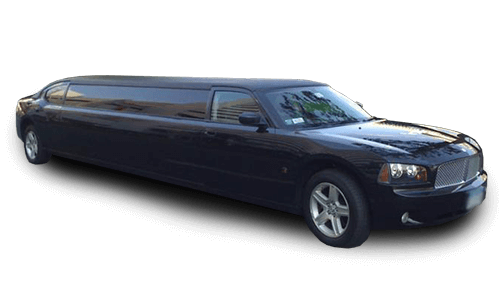 Passengers:
4-10
Amenities:
*
888-691-7411
Regardless of your reason for visiting Jersey City, Party Bus Rent can accommodate your needs and ensure you arrive in comfort and style. Choose from our selection of stretch limousines, charter and school busses, vans, and even party busses. No matter "who", "what", or "why", we have the "how" handled for your upcoming trip!
Educational Field Trips– We offer a variety of busses to safely transport your group to and from the various educational and historic sites in the city. With comfortable seating for groups ranging in size from five to fifty, we can assure your group will remain together as you travel from one destination to the next.
Weddings – Your wedding day is a special day as unique and you and your soon to be spouse. You've taken great measures to ensure every detail is perfect, why stop with your transportation needs? Party Bus Rent offers limousine rentals that are a perfect fit-no alteration required-for you and your bridal party. Our limousines come in a variety of makes, models, and styles and best of all, they are affordable! We can also provide shuttle options for your wedding guests. We have a great selection of van and bus rentals that accommodate groups as few as 5 to those as large as 50. Whatever your wedding day transportation needs are, Party Bus Rent has you covered.

Birthdays – Nothing makes a birthday more memorable than a fun Hummer Limo or a glowing party bus! Celebrate in style with Party Bus Rent! We have a variety of colors and styles sure to fit with your birthday celebration theme! Our party bus rentals come complete with mini bars for all your mixed drink needs, ice chests to keep your brews cold, sound systems to bump your favorite jams, Bluetooth, and AUX connections so you can customize your experience with your own personal play lists, perimeter seating so that your entire party crew can fit comfortably and so much more. Visit our website today and get started booking the birthday of your dreams!
Corporate Transportation – Our vehicle selection is one that is sure to please when you are looking for a way to simultaneously impress and transport your clients. From our executive vans, complete with leather seats and seat belts, to our bus rentals with ample storage spaces for luggage, Party Bus Rent is your go to for everything transportation related.
Your visit to Jersey City is one you won't likely soon forget. Let us help you cover the transportation so you can focus your time and energy, not to mention your budget, on planning out your itinerary.

Things to do in Jersey City, NJ
Empty Sky Memorial
1 Audrey Zapp Dr, Jersey City, NJ 07305 (908) 209-3108
https://nj911memorial.org/empty-sky/
Prior to September 11, 2001, when you looked across the Hudson River in Jersey City, you could the see the iconic landmark of the Twin Towers. All of that changed after two aircrafts were highjacked by terrorists and flew through the buildings, killing thousands of innocent people. Today, The Empty Sky Memorial serves as the official New Jersey September 11 memorial to those who lost their lives in the 9/11 attacks from this state. It is located in Liberty State Park at the mouth of the Hudson River and directly across from the site where the World Trade Center stood prior to this fateful day in American history.

White Eagle Hall
4337 Newark Avenue, Jersey City, NJ 07032 (201)885-5166
http://www.whiteeaglehalljc.com/
White Eagle Hass was originally built in 1910 as a community center. White Eagle Hall is a newly restored and renovated historic theater located in the thriving nightlife scene of Downtown Jersey City. White Eagle Hall presents live music, theatre, comedy, dance, film, and family shows. It has featured names such as Luna, Built to Spill, Nada Surf and more. Let Party Bus Rent help get you and your travel companions there in style. Choose from one of our limousine rentals, we assure you won't be disappointed.
Carlo's Bakery
300 NJ-73, Marlton, NJ 08053 (856)446-4521
https://www.carlosbakery.com/
Earning fame and notoriety from the reality TV show, Cake Boss, Buddy Valastro, Carlo's Bakery is a popular tourist destination. Here visitors can enjoy various confections and take a tour of the bakery. There are plenty of souvenirs to purchase as well, making it totally plausible to embed the memory of this trip into one's mind forever. And for those so inclined, you can sign up to take a baking class and learn firsthand from the high skilled confectioners who call this bakery their home away from home.

Liberty State park
200 Morris Pesin Drive, Jersey City, NJ 07035 (201)915-3403
https://www.visithudson.org/things-to-do/parksnature/
Liberty State Park covers 3 acres of land and is surrounded by water on three sides, making it a peninsula. The park first opened in 1976 as a way to commemorate and celebrate the centennial marker of the city. Today the park provides a stunning view of both the Jersey City and New York City skyline. The park offers walking paths as well as paths for those who enjoy bike riding. There are ample spots to enjoy a picnic or just sit on a park bench and be one with nature.

Holland Tunnel

The Holland Tunnel is an underground tunnel for vehicular transportation beneath the Hudson River. It connects Lower Manhattan in New York City to the Jersey City. Construction on the tunnel began in 1920 and was completed 7 years later in 1927. At that time it was the longest such tunnel of its kind. There is a cash toll collected from commuters using the tunnel. The funds collected are used to maintain the causeway for safe travel. A trip to Jersey City is truly incomplete without a ride through the Holland Tunnel.

The Stanley Theatre-Jehovah's Witnesses
2932 John F Kennedy Boulevard, Jersey City, NJ 07306
https://www.jw.org/en/
In 1928, The Stanley Theatre opened its doors. The events of that evening were grand to say the least. The mayor as well as thousands of guests and celebrities were in attendance and treated to a stage show, an orchestra performance, a newsreel, and a showing of the "The Dove" starring Norma Talmadge and Gilbert Roland. Both of whom were in the audience that night. The theatre featured seating for 4300 people, making it the second in size only to Radio City Music Hall. Through the years the theatres stage would see names such as Dolly Parton, the Grateful Dead, Janis Joplin, and Tony Bennett, just to name a few. But as with all good things, the theatre's prime came to an end and it closed its doors in 1978. Today, the theatre is home to the Jehovah's Witnesses.

Regardless of the reason for your trip to Jersey City, Party Bus Rent can transport you and your guests in comfort and style. The process of reserving a limousine, charter bus, or party bus is that is effortless, efficient, and easy thanks to our instant online quotes and expert reservation staff. Quotes can easily be generated by completing a search form online or by calling our reservation hotline at 888-691-7411. Our selection of vehicles is as vast as the many reasons our customers require transportation. There is no group that is too large OR too small for Party Bus Rent. Let us help you take the hassle out of securing your transportation needs with selections that will insure a safe, comfortable, and memorable ride in one of our many charter busses, limousines, or vans.

Jersey City Charter Bus Prices
| | |
| --- | --- |
| Vehicle Type | Price |
| 10 Passenger Party Bus | Pricing typically starts at $100 hourly* |
| 15 Passenger Party Bus | Pricing typically starts at $125 hourly* |
| 18 Passenger Party Bus | Pricing typically starts at $150 hourly* |
| 20 Passenger Party Bus | Pricing typically starts at $175 hourly* |
| 10 Passenger Limousine | Pricing typically starts at $95 hourly* |
| 15 Passenger Limousine | Pricing typically starts at $115 hourly* |
| 18 Passenger Limousine | Pricing typically starts at $150 hourly* |
| 30 Passenger Charter Bus | Pricing typically starts at $125 hourly* |
| 50 Passenger Charter Bus | Pricing typically starts at $150 hourly* |
| 60 Passenger Charter Bus | Pricing typically starts at $250 hourly* |
*Prices are subject to change and are dependent on multiple factors such as availability and location. Contact our live agents for a more accurate price quote.
Frequently Asked Questions for Jersey City Charter Bus Rentals
How much does it cost to rent a charter bus in Jersey City?

On average a charter bus in Jersey City is about $103 per hour

How much do you tip a charter bus driver?

While it's not mandatory if you are satisfied with your overall experience typically you can tip 7% of your overall cost

How to rent a charter bus?

Charter Bus Rent makes it easy to book a charter bus in Jersey City. Once you know how many passengers and the destination you can call us and we'll handle your reservations from start to finish.
How many people can you fit in a charter bus?

Depending on how many passengers you need there are charter buses that can seat anywhere from 12 to 36 passengers

What to do in a charter bus in Jersey City?

Jersey City is filled with fun activities and attractions that cater to everyones needs! From beautiful year around climate to salsa dancing, and plenty of downtown activities.

Where can you take a Charter Bus?

A Charter Bus can be taken anywhere you like. Typically Charter Buses are used for large party sizes, it is a safe and reliable method of transportation for you family and friends.