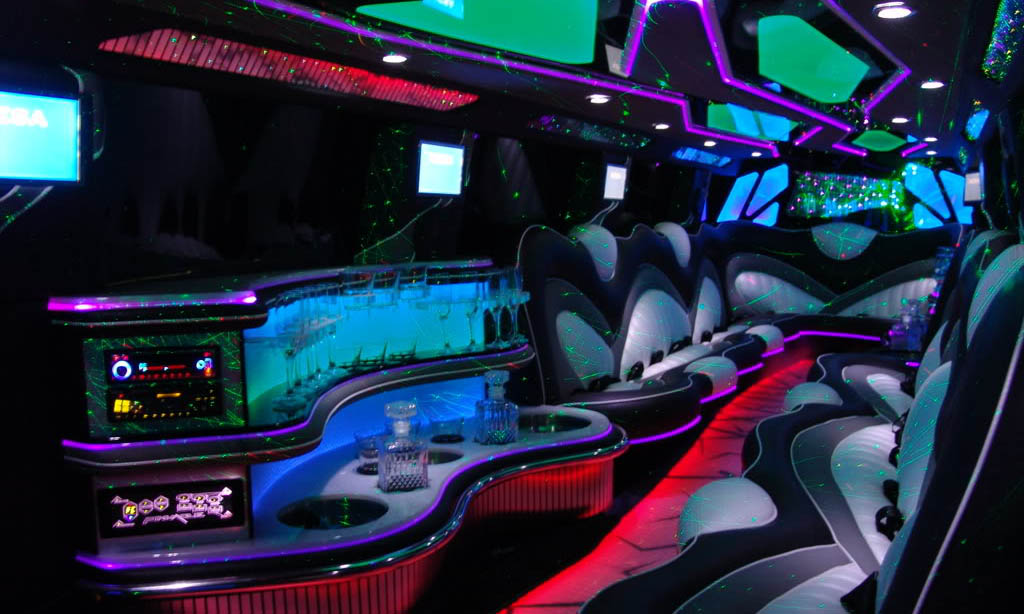 Boasted as one of the country's most rapidly developing city's, Irving, Texas offers residents and visitors alike plenty of options for entertainment. Much the same way Party Bus Rent offers their customers a variety of options in affordable and cheap limousine, bus and van rentals. Our online reservation system is easy and efficient making transportation planning the easiest part of your trip! Our services aren't limited to tourists. Whether you are in town on business or pleasure, or a resident of this beloved city, Party Bus Rent can make your event memorable by offering incredible transportation options at affordable prices. Our easy-to-use website, featuring instant online quotes, in addition to our expertly trained reservation staff, insure that we help you find the perfect fit in vehicle for your trip and/or event in Irving. Visit our website, https://partybusrent.net, for instant quotes or call us at 888-691-7411 to speak with one of our representatives.
Considered an economic powerhouse in North Texas, Irving is home to more than ten percent of Fortune 500 companies. First settled in the 1850's, Irving was one of the many rail towns of the southwest. The addition of the rail allowed for the import and export of goods to and from the area. Two of the original founders of the town, Otis Brown and J.O. Schulze decided to name the town after Brown's wife favorite author, Washington Irving. He is most famous for his stories "The Legend of Sleepy Hollow" and "Rip Van Winkle". For information on the history, demographics, and economy of this city, visit their website, www.cityofirving.org
Irving Party Bus
Sprinter
Party Bus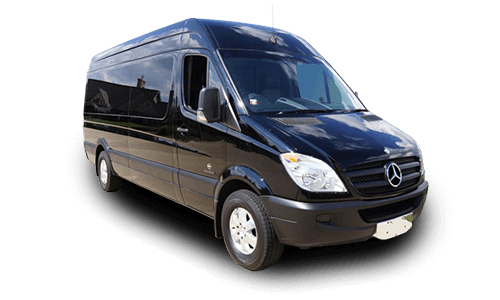 Passengers:
4-12
Amenities:
*
888-691-7411
20 Passenger
Party Bus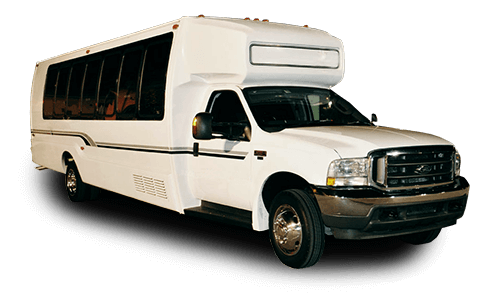 Passengers:
10-20
Amenities:
*
888-691-7411
22 Passenger
Party Bus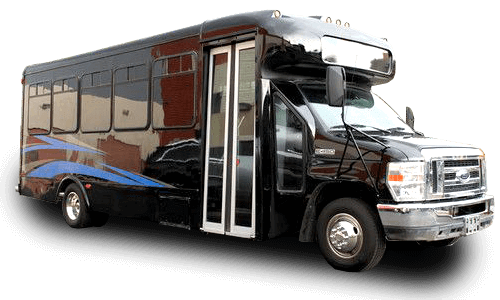 Passengers:
11-22
Amenities:
* **
888-691-7411
Irving Charter Bus Company
56 Passenger
Charter Bus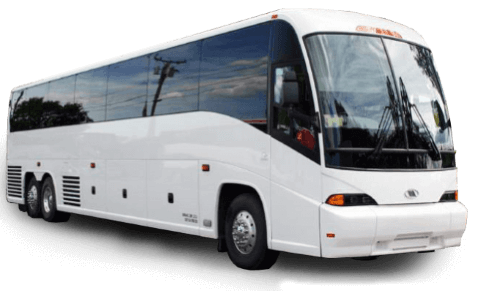 Passengers:
28-56
Amenities*:

888-691-7411
50 Passenger
Charter Bus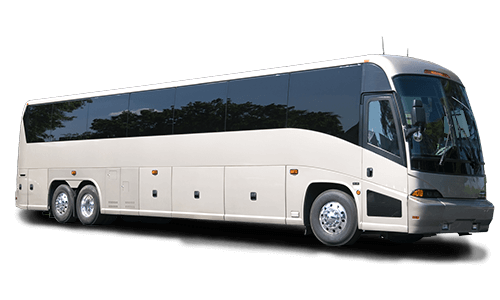 Passengers:
25-50
Amenities*:

888-691-7411
40 Passenger
Charter Bus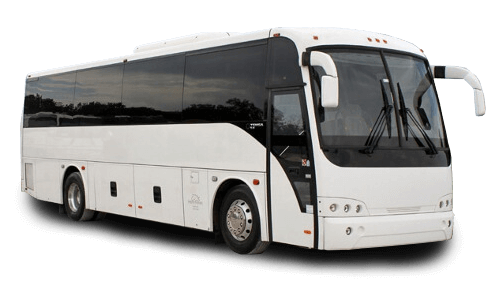 Passengers:
20-40
Amenities*:

888-691-7411
Irving Limo Rental Service
Lincoln Stretch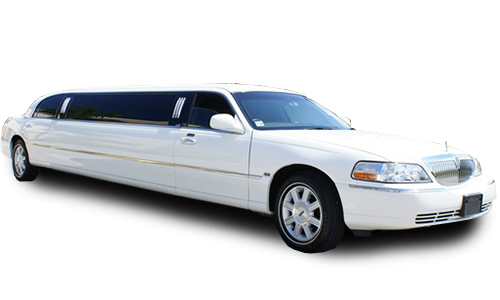 Interior Images

Passengers:
2-8
Amenities:
*
888-691-7411
Chrysler 300 Limo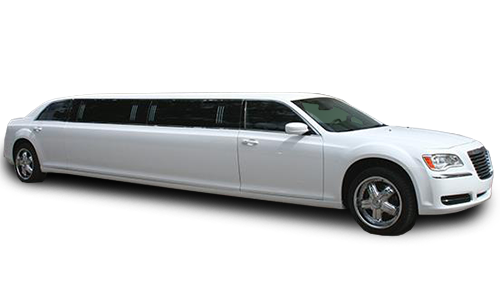 Passengers:
4-10
Amenities:
*
888-691-7411
Dodge Charger Limo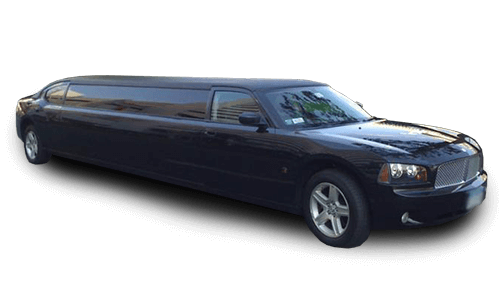 Passengers:
4-10
Amenities:
*
888-691-7411
From day trips to business trips, class reunions, weddings and family reunions, the reason for your trip to Irving could be one of many. No matter the reason, Party Bus Rent has a variety of vehicles to get you there in style. Choose a stretch limousine, a charter bus, or maybe even a fun and lively party bus is just what you need to arrive in style and having fun. Regardless of the "who", the "what", or the "why", we have the "how" handled for your trip!
Weddings – Arrive to your wedding in style in one of our beautiful and elegant stretch limos to make your big day truly memorable. Party Bus Rent also offers transportation options for your guests and wedding party. An affordable shuttle bus or motor coach is the perfect way to transport everyone safely from the wedding venue to the reception venue and back to their lodging accommodations at the end of the day. Wedding planning can be stressful and expensive. Let us take the worry out of your big day with an easy reservation process for your wedding limousine rental needs.

Shuttle Service – Let Party Bus Rent help you with shuttling your friends, family, and/or colleagues to and from their place of lodging to event and meeting venues. Our selection of vans is second to none. They feature comfortable leather seating, seatbelts, and plenty of cargo space for luggage and presentation equipment and materials.
Team Building Events – When you are planning an office outing or team building event, you will most likely need a means to transport the team to and from the event as one unit. Consider one of our many bus rentals. We have motor coach, school bus, minibus, party bus, charter bus, and sprinter options. Our prices make sticking to your budget easy as well.

Corporate Transportation – We also offer executive style vehicles for company outings and events. When you are looking for a tangible way to say we appreciate you, consider a ride in a luxury shuttle bus or executive sprinter van to and from conferences and corporate meetings. With Party Bus Rent, your clients will arrive in comfort, style, and with a smile on their face.

Things to do in Irving, TX
California Crossing Park
1633 California Crossing Road, Dallas, TX 75220 (972)721-2600
https://www.cityofirving.org/808/Parks-and-Recreation
California Crossing Park often confuses visitors with its name. And although the name may be confusing it is appropriate as it is dedicated to the memory of those early pioneer settlers who crossed the Trinity River here in Texas while on their way to California. The park, full of beautiful and lush landscape, sits on over 30 acres. Visitors here enjoy the scenic views, picnic areas, playgrounds, and sports fields. It is also a popular site for weddings, parties, and other special events. If you are attending the park for any of the aforementioned reasons, be sure to get ahold of Party Bus Rent and schedule your rental bus or van today!
Irving Heritage House
303 South O'Connor Road, Irving, TX 75060 (972)721-2655
http://www.irvingheritage.com/
This home was built for the bride of C.P. Schulze. He was the brother to one of the city's founding fathers. The building is one of the oldest in the city as it dates back to 1912 and is a part of the Irving Heritage District. The home features family antiques of the C.P. Schulze and J.O. Schulze families as well as gifts and loans from other affluential families of the area. In 1986, the home was designated as a Texas State Historical Landmark. Today visitors enjoy touring the home and perusing the collections of memorabilia and artifacts it contains.
National Scouting Museum
1325 West Walnut Hill Road, Irving, TX 75105 (972)580-2000
https://www.grapevinetexasusa.com/listing/national-scouting-museum/51/
Known for being the official museum in America of the Boy Scouts Association, the museum has won numerous awards and is a great day out for the whole family, especially those traveling with youngsters. The museum features scouting-related memorabilia including camping equipment, and there are also interactive exhibits such as camp grounds, indoor caves, laser tag galleries, and other galleries that allow you to get hands-on.
Centennial Park
444 West 2nd Avenue, Irving, TX 75060 (972)721-2501
https://www.cityofirving.org/Facilities/Facility/Details/Centennial-Park-33
Centennial Park was dedicated and founded in 2003 to pay tribute to the 100-year anniversary of the city's inception. Visitors to the park are greeted by life size sculptures of the founding fathers of Irving, J.O. Schulze and Otis Brown. There is a section within the park called "Founders Plaza" and here visitors are given a brief history of the city of Irving. Outside of that, the amenities of the park are the same standard amenities at other such venues. Hiking trails, a pond, and picnic areas all contribute to the overall aesthetic of the area.
Ruth Paine House Museum
801 West Irving Boulevard, Irving, TX 75060
(972) 721-4750
https://www.cityofirving.org/498/Ruth-Paine-House-Museum
In 1963, President John Fitzgerald Kennedy was assassinated. The investigation into the death of President Kennedy brought the FBI and local law enforcement to the doorstep of an Irving housewife by the name of Ruth Paine. Paine was a friend to Marina Oswald, the now widow of Lee Harvey Oswald. As you know from your American history classes, Lee Harvey Oswald was convicted of killing President Kennedy on that fateful day in 1963 along the grassy knoll. On the eve of the assassination, Oswald stayed at the home of Paine. Today, the home has been restored to its 1963 state, complete with furniture, television, and the like. This museum is unique in that it employs actors to play the roles of the Paine's and Oswald's telling the story of the days leading up to the assassination of the President. While here visitors will also learn of the work Ruth Paine did for the civil rights movement. This attraction is quite possibly one of the most unique and interesting in the area.
The Mustangs of Las Calinas Museum
5221 North O'Connor Boulevard, Suite 110E, Irving, TX 75039 (972) 869-9047
http://mustangsoflascolinas.com/
The Mustangs of Las Calinas Museum tells the story of artist Robert Glen's journey to create the breathtaking bronze sculptures of the 9 wild mustangs that are on display in Williams Square at the Las Colinas Urban Center. Glen, an African wildlife artist took eight full years to create the sculptures. In addition to the story of the Mustangs of Las Calinas, visitors will learn about Glen's other artistic creations and have the opportunity to view them as well. This is a perfect example of when you may want to look into a vehicle rental from Party Bus Rent. Gather you and your fellow art connoisseurs and head over to the museum. It is a trip you won't soon forget.
Regardless of your group's size or the reason for your visit to Irving, Party Bus Rent can transport you and your guests in comfort and style. We pride ourselves on making the process of reserving a limousine, charter bus, or party bus as simple and convenient as possible. Our instant online quotes and expert reservation staff make that a reality for our customers. Quotes can easily be generated by completing a search form online or by calling our reservation hotline at 888-691-7411. Our large selection of vehicles can accommodate groups from as little as five passengers to as many as fifty. In addition to having a variety of vehicles available, we have vehicles that come in various styles and colors as well, making your trip customizable and even more special. Let Party Bus Rent take the hassle out of reserving transportation for you so you can focus on what really matters, enjoying your trip.

Irving Party Bus Charter Limo Prices
| | |
| --- | --- |
| Vehicle Type | Price |
| 10 Passenger Party Bus | Pricing typically starts at $100 hourly* |
| 15 Passenger Party Bus | Pricing typically starts at $125 hourly* |
| 18 Passenger Party Bus | Pricing typically starts at $150 hourly* |
| 20 Passenger Party Bus | Pricing typically starts at $175 hourly* |
| 10 Passenger Limousine | Pricing typically starts at $95 hourly* |
| 15 Passenger Limousine | Pricing typically starts at $115 hourly* |
| 18 Passenger Limousine | Pricing typically starts at $150 hourly* |
| 30 Passenger Charter Bus | Pricing typically starts at $125 hourly* |
| 50 Passenger Charter Bus | Pricing typically starts at $150 hourly* |
| 60 Passenger Charter Bus | Pricing typically starts at $250 hourly* |
*Prices are subject to change and are dependent on multiple factors such as availability and location. Contact our live agents for a more accurate price quote.
Frequently Asked Questions for Irving Charter Party Bus Rentals
How much does it cost to rent a party bus in Irving?

On average a party bus in Irving is about $103 per hour

How much do you tip a party bus driver?

While it's not mandatory if you are satisfied with your overall experience typically you can tip 7% of your overall cost

How to rent a party bus?

Party Bus Rent makes it easy to book a party bus in Irving. Once you know how many passengers and the destination you can call us and we'll handle your reservations from start to finish.
How many people can you fit in a party bus?

Depending on how many passengers you need there are party buses that can seat anywhere from 12 to 36 passengers

What to do in a party bus in Irving?

Irving is filled with fun activities and attractions that cater to everyones needs! From beautiful year around climate to salsa dancing, and plenty of downtown activities.

Where can you take a Party Bus?

A Party Bus can be taken anywhere you like. Typically Party Buses are used for large party sizes, it is a safe and reliable method of transportation for you family and friends.