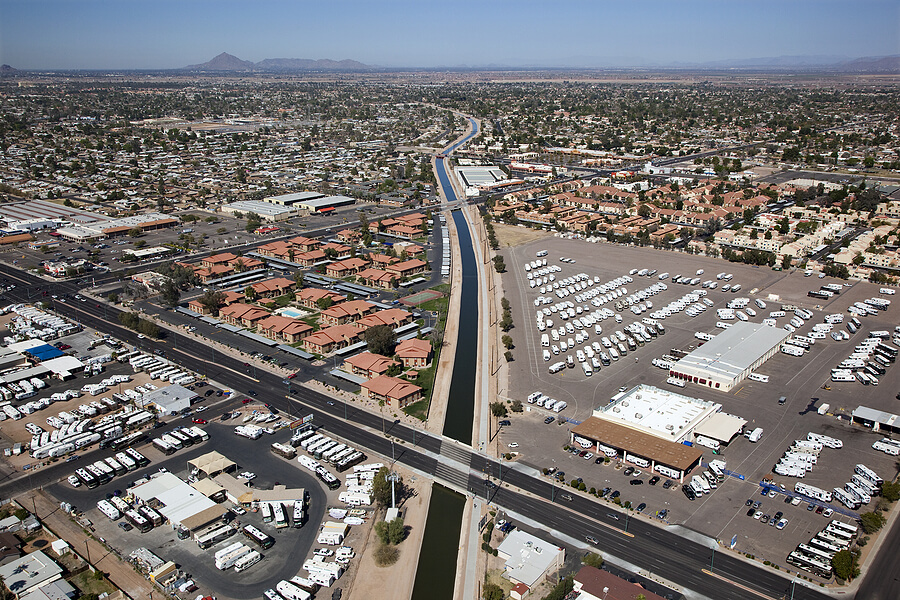 The "Hay Shipping Capital of the World" also known as, Gilbert, Arizona is part of the greater metropolitan area of Phoenix. Gilbert is a city with strong agricultural ties. Should you find yourself planning a trip to the area, let Party Bus Rent help with your transportation needs. Our selection of limousines, busses, and vans are plentiful and come in a variety of sizes and colors. We have an online reservation system that makes the process of procuring an instant quote easy. And when you are ready to reserve your limousine or party bus, our expert reservation staff will help you every step of the way. Our services aren't limited to out of towners. Native residents of Gilbert find our services the perfect fit for their local and special event transportation needs. With our easy-to-use website, you will have no problem finding cheap and affordable transportation rentals when you need it. Visit our website, https://partybusrent.net/, for instant quotes or call us at 888-691-7411 to speak with one of our representatives.
When William, Bobby to his friends and family, Gilbert sold land to the Arizona Eastern Railway back in the early 1900's, he most likely had no idea the small town named for him would grow to be the sixth largest municipality in the entire state. As a matter of fact, over the last thirty years the population of Gilbert has gone from just over 5000 residents to a whopping 208,000 plus! The thriving agricultural industry of its early years is what earned Gilbert the nickname of "Hay Capital of the World". The introduction of the railway and the construction of the Theodore Roosevelt Dam opened the door for a booming manufacturing economy with the ability to import and export goods to and from other cities, states, and even countries. The people of Gilbert represent the area's rich history deeply rooted in Native American origins and Spanish immigrants. For more information on the history, economy, and demographics of Gilbert visit their website, www.gilbertaz.gov.
Gilbert Party Bus
Sprinter
Party Bus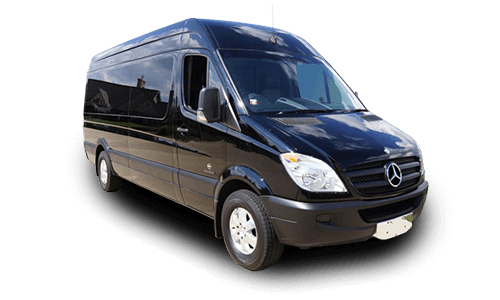 Passengers:
4-12
Amenities:
*
888-691-7411
20 Passenger
Party Bus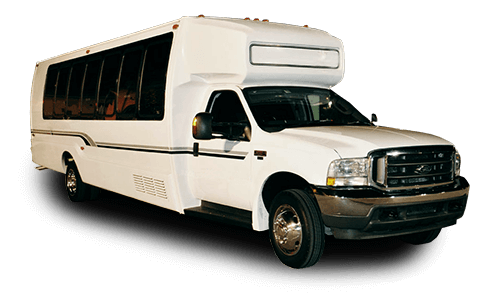 Passengers:
10-20
Amenities:
*
888-691-7411
22 Passenger
Party Bus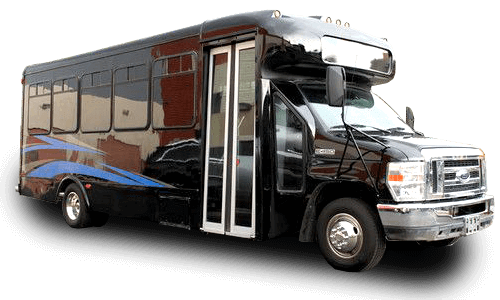 Passengers:
11-22
Amenities:
* **
888-691-7411
There are a multitude of things to do in Gilbert. Whether the nature of your visit is business or pleasure, you will undoubtedly require some type of transportation for your stay. Let Party Bus Rent help you with that need. Our selection of vehicles offers affordable and reliable rentals with options that can accommodate the most unique of needs.
Gilbert Charter Bus Company
56 Passenger
Charter Bus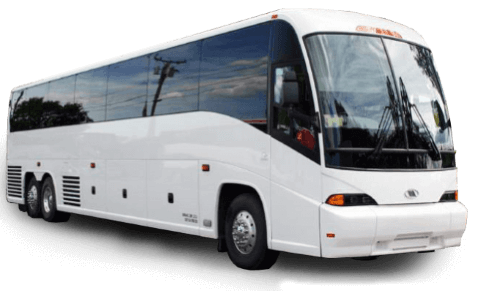 Passengers:
28-56
Amenities*:

888-691-7411
50 Passenger
Charter Bus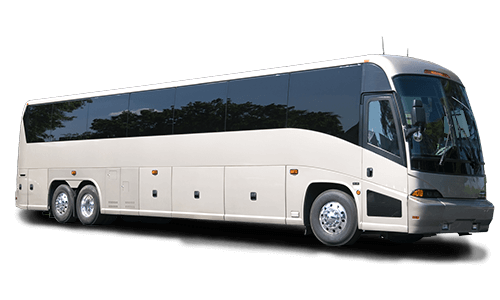 Passengers:
25-50
Amenities*:

888-691-7411
40 Passenger
Charter Bus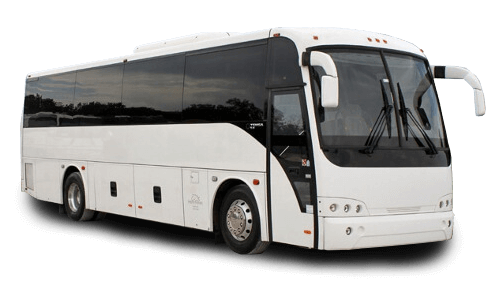 Passengers:
20-40
Amenities*:

888-691-7411
Gilbert Limo Rental Service
Lincoln Stretch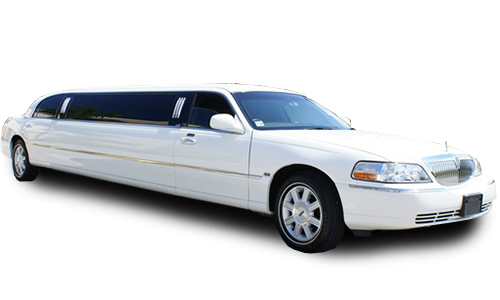 Interior Images

Passengers:
2-8
Amenities:
*
888-691-7411
Chrysler 300 Limo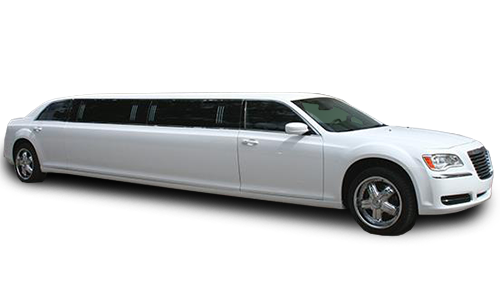 Passengers:
4-10
Amenities:
*
888-691-7411
Dodge Charger Limo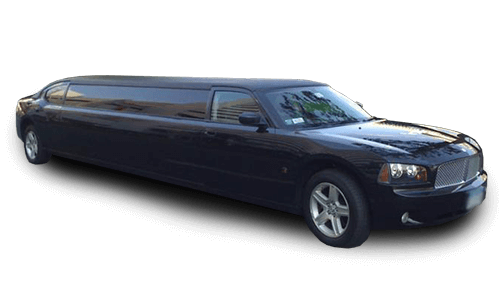 Passengers:
4-10
Amenities:
*
888-691-7411
Bachelor/Bachelorette Parties – As you approach your big day and plan your "one last hoorah" with your wedding party, why not go out in style on one of our incredible party buses or party vans?! Our selection offers options for groups from fifteen to forty passengers. Our party bus and party van rentals are equipped with strobe and LED lights, state of the art sound systems, iPhone connectivity, AUX and Bluetooth options, televisions, perimeter seating, couch seating and wrap around seating. Just about any configuration you can think of, we have it! Visit our website today and start planning your party!

Corporate Events – Transport your clients to and from event and lodging venues using any one of our limousines or executive vans. Our vehicles are comfortable and classy and will be sure to make a great impression on clients and customers.
Birthdays – Whether you are celebrating your own special day or helping to make someone else's memorable, Party Bus Rent can help with one of our affordable limousine rentals or party bus rentals. Why not pick up your bestie along with a few of your closest friends in one of our Hummer limousines? Dinner, drinks, and some dancing all the while arriving at each location in style and looking like a true birthday VIP!
Funeral– Sadly, death is a very real part of life. As our family's grow, we also lose beloved members of our tribe. For several families, the issue of transportation during a time like this is one that can be quite burdensome. Let Party Bus Rent be of assistance to you during your hour of need. Our mini coach buses and vans offer comfortable seating with plenty of storage and luggage compartments to easily accommodate the needs of you and your family and friends during this difficult time.
Things to do in Gilbert, AZ
Hale Center Theatre
50 West Page Avenue, Gilbert, AZ 85233 (480)497-1811
https://www.haletheatrearizona.com/
The Hale Center is a uniquely designed family style theatre. It features a round seating style that accommodates 350 people. The reviews for this theatre are incredible and state that there isn't a bad seat in the house. We are guessing that is because of the circular seating arrangement. They are open year-round and present material suitable for all audiences.

Gilbert Historical Museum
10 South Gilbert Road, Gilbert, AZ 85926 (480)926-1577
www.hdsouth.org
Proudly appearing on the Registry of Historic places, the Gilbert Historical Museum has been at the center of the Gilbert community since the early 1900's, but not always as a museum. It was originally the home of the Gilbert Elementary School. The school closed in the late 70's and the museum set up shop and has been there since. The museum offers exhibits that tell a story of early Gilbert. Military uniforms, wedding gowns, telephones, and covered wagons are all on display here. There are educational activities hosted by the museum as well as the ability to rent space for your special event. There are two gift shops on site, one in what used to be the school nurse's office and the other in the principal's office. When planning your trip to the Gilbert Historical Museum, consider one of Party Bus Rent's school bus rentals. It is the most convenient and logical, not to mention, affordable way to transport your group to and from the museum.

San Tan Village
2218 East Williams Field Rd, Ste 235, Gilbert, AZ 85295 (480)282-9500
http://www.shopsantanvillage.com/
SanTan Village is an open air, regional lifestyle mall. It spans 1,200,000 square feet and provides visitors with a wide array of shopping and dining for all budgets. The mall has been cleverly designed with small streets that resemble a neighborhood lending way to the homey atmosphere of the area. In addition to offering an incredible selection of shops and eateries, the San Tan Village is also a great place for entertainment. Whether you enjoy sitting on park benches and people watching or listening to live music, you will find what you desire here. And when you choose a bus rental from Party Bus Rent, you can shop to your hearts content without any regards to where you will fit your new treasures on the commute home. Our bus rentals offer spacious storage and luggage compartments, perfect for your shopping bags and such!
San Tan Mountain Regional Park
6533 West Phillips Road, Queen Creek, AZ 85142 (602) 506-2930
https://www.maricopacountyparks.net/park-locator/san-tan-mountain-regional-park/
The San Tan Mountain Regional Park offers visitors the opportunity to hike or bike on over ten thousand acres of desert land. There are opportunities for horse back riding here as well. The scenery is some of the most beautiful in the state with desert landscapes and incredible views of the sunset. The park also offers virtual tours for those who prefer a more guided and detailed experience. There are educational programs available as well rooted in conservation and wildlife management. The parks department at the San Tan Mountain also offers specialty programs allowing for visitors to work towards wellness. Visit their website and check out their programs such as the 100 miles in 100 days Challenge, the Dam Good Run, Walk, Hike, the Go Wild for Flowers, or the Natural Resource Programs, just to name a few. This park offers so many activities and amenities that no matter who is in your travel group, there will be plenty of options for everyone. Your choice for transportation is much the same when you choose Party Bus Rent. Our selection of affordable rental vehicles will get you and your group to and from the park in comfort and without breaking the bank. Visit our website today to book your bus or van rental for your trip to Gilbert and the San Tan Mountain Regional Park.

Regardless of the size of your group or the reason for your trip to Gilbert, Party Bus Rent can transport you and your guests in comfort and style. Our reservation process is easy and efficient thanks to our instant online quote system and our expert reservation staff. Whether you need to rent a limousine for 10 to 12 people or a charter bus for 50 people, Party Bus Rent can make your quest one that is handled with ease and efficiency. We pride ourselves on making vehicle rentals one that is as simple and convenient as possible. Quotes can easily be generated by completing a search form online or by calling our reservation hotline at 888-691-7411. Our large selection of vehicles can accommodate groups from as little as five passengers to as many as fifty. In addition to having a variety of vehicles available, we have vehicles that come in various styles and colors as well, making your trip customizable and even more special. You have a lot to do already, so let us handle the transportation. Give us a call today and let us help you procure cheap transportation for your trip to Gilbert.

Gilbert Party Bus Charter Limo Prices
| | |
| --- | --- |
| Vehicle Type | Price |
| 10 Passenger Party Bus | Pricing typically starts at $100 hourly* |
| 15 Passenger Party Bus | Pricing typically starts at $125 hourly* |
| 18 Passenger Party Bus | Pricing typically starts at $150 hourly* |
| 20 Passenger Party Bus | Pricing typically starts at $175 hourly* |
| 10 Passenger Limousine | Pricing typically starts at $95 hourly* |
| 15 Passenger Limousine | Pricing typically starts at $115 hourly* |
| 18 Passenger Limousine | Pricing typically starts at $150 hourly* |
| 30 Passenger Charter Bus | Pricing typically starts at $125 hourly* |
| 50 Passenger Charter Bus | Pricing typically starts at $150 hourly* |
| 60 Passenger Charter Bus | Pricing typically starts at $250 hourly* |
*Prices are subject to change and are dependent on multiple factors such as availability and location. Contact our live agents for a more accurate price quote.
Frequently Asked Questions for Gilbert Charter Party Bus Rentals
How much does it cost to rent a party bus in Gilbert?

On average a party bus in Gilbert is about $103 per hour

How much do you tip a party bus driver?

While it's not mandatory if you are satisfied with your overall experience typically you can tip 7% of your overall cost

How to rent a party bus?

Party Bus Rent makes it easy to book a party bus in Gilbert. Once you know how many passengers and the destination you can call us and we'll handle your reservations from start to finish.
How many people can you fit in a party bus?

Depending on how many passengers you need there are party buses that can seat anywhere from 12 to 36 passengers

What to do in a party bus in Gilbert?

Gilbert is filled with fun activities and attractions that cater to everyones needs! From beautiful year around climate to salsa dancing, and plenty of downtown activities.

Where can you take a Party Bus?

A Party Bus can be taken anywhere you like. Typically Party Buses are used for large party sizes, it is a safe and reliable method of transportation for you family and friends.