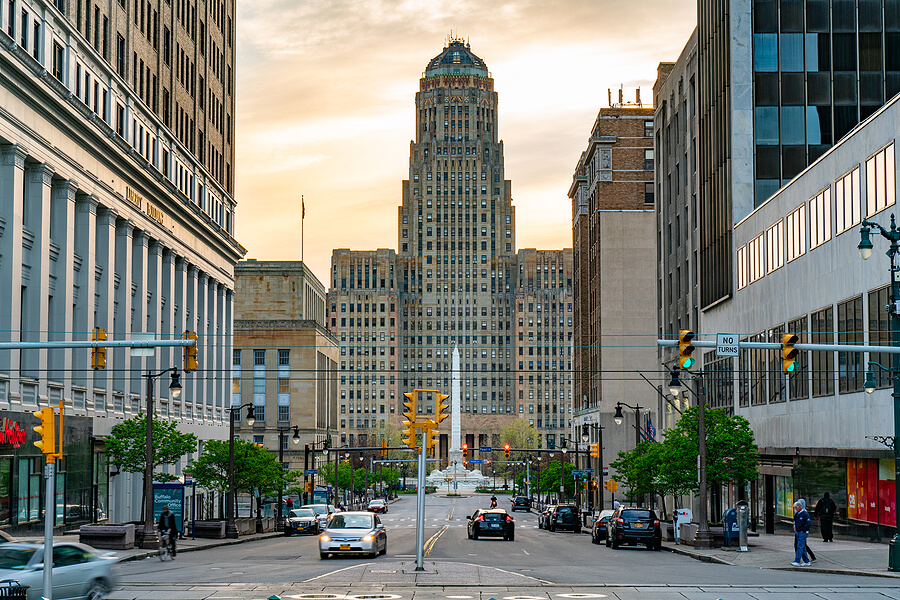 Considering a trip over the falls in a barrel? Well then most likely you've done your research and know that Buffalo, New York is not only the second largest city in the entire state of New York, but also home to Niagara Falls. Your fun in Buffalo won't end at the falls, so as you prepare your itinerary, be sure to consider Party Bus Rent for the perfect mode of transportation for you and your travel companions. We have a wide selection of cheap limousine rentals, party busses and executive vans. Party Bus Rent prides itself on making transportation service easy for groups of any and all sizes; wherever you may be going, we will help make your trip memorable and exciting. Whether you're in town for business or pleasure, or call the city of Buffalo home, there may come a time where you are wanting to turn an ordinary trip into an extraordinary one. Our goal at Party Bus Rent is to make this as convenient as possible, from our easy-to-use website, featuring instant online quotes, to our expertly trained reservation staff. We want to help you find the perfect limo rental. Visit our website,Party Bus Rent for an instant quote or call us at 888-691-7411 to speak with one of our representatives.
As well as being home to one of the most incredible natural wonders in the world, Niagara Falls, Buffalo is a city rich in history. First settled by the Iroquois tribe, and later by French settlers, the city grew with immigrants who industrialized the Erie Canal and the railway as means of transporting both goods and people to and from other cities. It is also home to the National Football League's Buffalo Bills as well as the National Hockey League's Buffalo Sabres. And don't leave out the Buffalo Bison's, Buffalo's very own minor league baseball team. For more information on the history of Buffalo, her economy, or demographics, visit the city's website, www.buffalony.gov

Buffalo Party Bus
Sprinter
Party Bus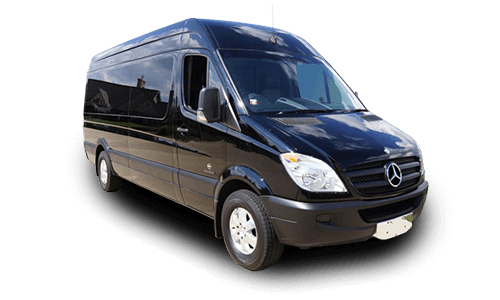 Passengers:
4-12
Amenities:
*
888-691-7411
20 Passenger
Party Bus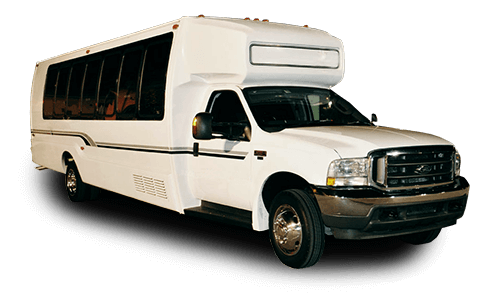 Passengers:
10-20
Amenities:
*
888-691-7411
22 Passenger
Party Bus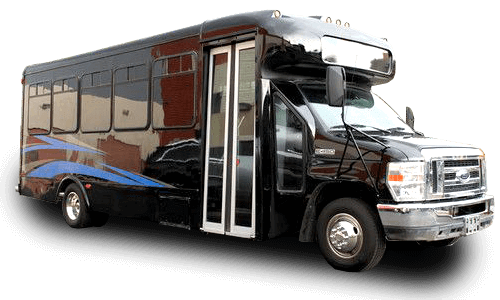 Passengers:
11-22
Amenities:
* **
888-691-7411
Buffalo Charter Bus Company
56 Passenger
Charter Bus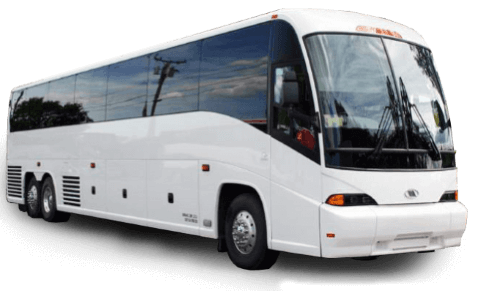 Passengers:
28-56
Amenities*:

888-691-7411
50 Passenger
Charter Bus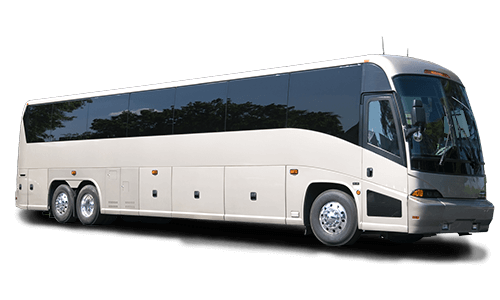 Passengers:
25-50
Amenities*:

888-691-7411
40 Passenger
Charter Bus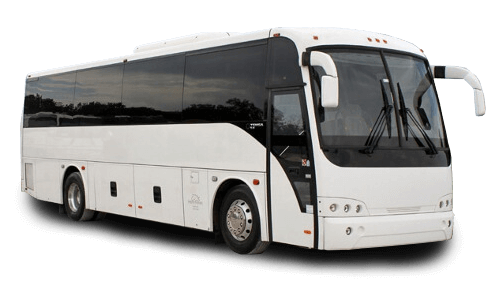 Passengers:
20-40
Amenities*:

888-691-7411
Buffalo Limo Service
Lincoln Stretch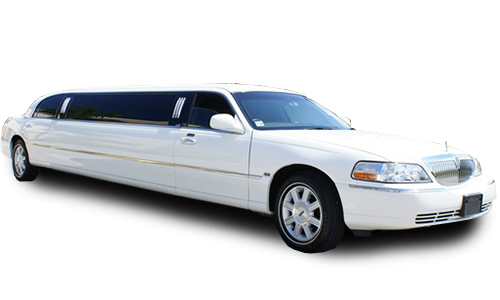 Interior Images

Passengers:
2-8
Amenities:
*
888-691-7411
Chrysler 300 Limo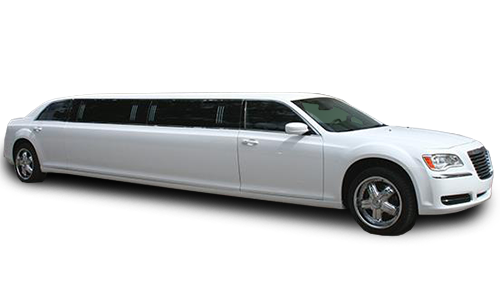 Passengers:
4-10
Amenities:
*
888-691-7411
Dodge Charger Limo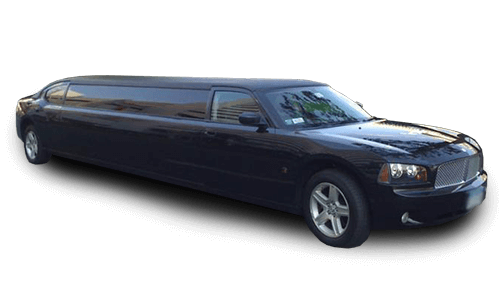 Passengers:
4-10
Amenities:
*
888-691-7411
Weddings – Buffalo provides a beautiful backdrop in the Falls for a wedding and honeymoon trip. Your wedding is just as unique as you and your spouse, so why not carry that theme through with your choice of vehicles for the big day? Party Bus Rent has one of the biggest, best, and most affordable limousine rentals in the city! Our limousines come in a variety of makes and models, as well as colors. Check us out today!
Prom and School dance – Your High School Prom is one of the most memorable events of your high school career. Why not make the memory extra special with a limousine rental? Imagine pulling up to your prom in the back of one of our Hummer limos! You've got the tux, the dress, the date, the corsage, even the dining covered, let us help you cover the transportation. Visit our website and get an online quote!
A Night Out – Do you REALLY need a special occasion to arrive to dinner in style? We say, absolutely not! Let Party Bus Rent add some excitement to your life with one of our cheap limousine rentals. Whether traveling solo or with friends, we have limousine rentals that will turn heads and turn just another Friday night into a night to remember! Call us today!
Bachelor & Bachelorette Parties – Enjoy one last wild night with your closest friends in a party bus or exotic stretch limousine. Easily transport your party goers from breweries and wineries during the day to bars and clubs all night long. Our party bus rentals come equipped with strobe lights, wrap around or couch style seating, Bluetooth connectivity, LED lights, sound systems, mini bars and so much more! To see all of our available limos and their amenities, visit our website today!
Concerts and Sporting events – Whether you are planning to be in town to catch a Bills game, eat some Buffalo wings at the hockey game or to catch a concert at the stadium, a stretch limousine or charter bus is the perfect way to transport the group together. The reasons for renting a limousine, party bus, or coach bus are many. We have a variety of vehicles sure to accommodate your needs based and preferences.
Corporate Transportation – Party Bus Rent prides itself on its vast inventory selection of cheap and affordable vehicle rentals. We have an incredible selection of executive style vehicles for company outings and holiday parties. Show your valued clients and employees how much you appreciate them with a luxury shuttle bus or executive sprinter van to take them to the next big meeting or conference in comfort and style.
If you are looking to stay in Buffalo or the surrounding area, there are a multitude of things to do and places to explore. Check out the list below for a few ideas.
Things To Do in Buffalo, NY
Burchfield Penney Art Center
1300 Elmwood Avenue, Buffalo, NY 14222, (716)878-6011
www.burchfieldpenney.org
Dedicated to the art and culture of Western New York, including the world's largest collection of works by Charles E. Burchfield, this museum hosts exhibits and programs that include art and design from the Buffalo Niagara region. The pieces are both historic and contemporary, offering visitors a unique experience deeply rooted in the culture and history of the area. This is a prime location for an educational experience for both children and adults. Consider one of our many charter or school busses. We have busses that can accommodate anywhere from 5-50 people!
Frank Lloyd Wright's Martin House
125 Jewett Parkway, Buffalo, NY 14214
https://www.martinhouse.org/
Also known as the Darwin D. Martin House Complex, this home was built between 1903 and 1905 by one of the most renowned architects of the time Frank Lloyd Wright. The home is over 29,000 square feet in a prairie house design. This home is one of the crowning achievements of Wrights career. There are six others in the city, however, the Martin House is the vastest, boasting three stories and furnished with pieces designed by Wright himself. This is a great opportunity to sit and tour as the homes are all within a reasonable proximity of one another. Reserve one of our inexpensive coach busses today and prepare to be amazed by this state of the art architecture and detail!
Niagara Falls State Park
332 Prospect Street, Niagara Falls, NY 14303 (716)278-1794
https://www.niagarafallsstatepark.com/
Providing tourists with jaw-dropping, natural beauty, the thunderous roar of rushing water, and majestic rainbows, Niagara Falls is one of the most popular tourist attractions in the United States. 4-6 million cubic feet of water rush over the edges of the falls every minute of the day. Visitors can enjoy this incredible legendary and natural wonder by land or water. In addition to be a popular tourist attraction, The Falls is also a very popular spot for honeymooners. No matter the reason for your visit to the Niagara Falls State Park, Party Bus Rent can provide you and your travel companion(s) with cheap and reliable vehicle rentals. Whether you want to commemorate the trip with a romantic and intimate limousine ride or go with a group of friends on a charter or coach bus, we can help you secure transportation that won't break the bank. Saving you money to spend in one of the parks many souvenir shops! Because, is it even a trip to Niagara Falls without postcards, keychain, and t-shirts?!
Buffalo Eats
www.buffaloeats.org/guides/chicken-wing/
While this heading isn't necessarily a place to visit, it is one of the most popular things to do while in Buffalo, second only to visiting Niagara Falls. If you ask a local, "where is the best place to get Buffalo wings" they will most likely point you in the direction of their favorite pizza place or bar. And if you ask the opinion of two or more locals, don't be surprised if their answers differ and instigate some good-natured quipping about who is better and why. This culinary craze shook the nation several decades ago and never left. This website lays out the best eateries in the area for those who crave wings in mild, medium and hot and can't decipher through the rhetoric and argumentative opinions of Buffalo natives.

Whatever the event and group size, Party Bus Rent can transport you and your group in comfort and style. We pride ourselves on making the process of reserving a limousine, charter bus, or party bus as simple and convenient as possible with the help of our instant online quotes and expert reservation staff. You can generate a quote in just a few minutes at any time by filling out the search form or by getting in touch with one of our representatives by calling us at 888-691-7411. Our selection of vehicles can accommodate groups from as few as 5 passengers to as many as 50 passengers and come in a variety of colors and styles. Don't let distance stop you from missing out on any of the wonderful things that Buffalo has to offer, whether it's tailgating and cheering on the Bills outside the stadium, or visiting one of the many local attractions that Buffalo has to offer, let Party Bus Rent take the hassle out of reserving transportation for you so you can focus on what really matters, enjoying the event.

Buffalo Party Bus Charter Limo Prices
| | |
| --- | --- |
| Vehicle Type | Price |
| 10 Passenger Party Bus | Pricing typically starts at $100 hourly* |
| 15 Passenger Party Bus | Pricing typically starts at $125 hourly* |
| 18 Passenger Party Bus | Pricing typically starts at $150 hourly* |
| 20 Passenger Party Bus | Pricing typically starts at $175 hourly* |
| 10 Passenger Limousine | Pricing typically starts at $95 hourly* |
| 15 Passenger Limousine | Pricing typically starts at $115 hourly* |
| 18 Passenger Limousine | Pricing typically starts at $150 hourly* |
| 30 Passenger Charter Bus | Pricing typically starts at $125 hourly* |
| 50 Passenger Charter Bus | Pricing typically starts at $150 hourly* |
| 60 Passenger Charter Bus | Pricing typically starts at $250 hourly* |
*Prices are subject to change and are dependent on multiple factors such as availability and location. Contact our live agents for a more accurate price quote.
Frequently Asked Questions for Buffalo Charter Party Bus Rentals
How much does it cost to rent a party bus in Buffalo?

On average a party bus in Buffalo is about $103 per hour

How much do you tip a party bus driver?

While it's not mandatory if you are satisfied with your overall experience typically you can tip 7% of your overall cost

How to rent a party bus?

Party Bus Rent makes it easy to book a party bus in Buffalo. Once you know how many passengers and the destination you can call us and we'll handle your reservations from start to finish.
How many people can you fit in a party bus?

Depending on how many passengers you need there are party buses that can seat anywhere from 12 to 36 passengers

What to do in a party bus in Buffalo?

Buffalo is filled with fun activities and attractions that cater to everyones needs! From beautiful year around climate to salsa dancing, and plenty of downtown activities.

Where can you take a Party Bus?

A Party Bus can be taken anywhere you like. Typically Party Buses are used for large party sizes, it is a safe and reliable method of transportation for you family and friends.