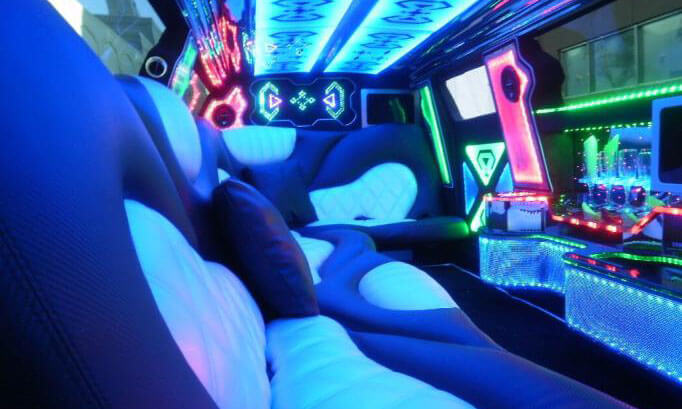 McKinney, Texas, is one of the best places to live in and visit. It has historic Victorian-style architecture, beautiful parks and recreation, and a vibrant downtown Main Street. If you are looking for a quick, easy, and fun way to explore in a limo in McKinney, Party Bus Rent has the perfect vehicle to suit your needs! We offer a wide selection that can accommodate any transportation demands. Ride in luxury and rent a stretch limousine in McKinney Texas that can fit 10-12 individuals. Are you going for comfort? Party Bus Rent has SUV limos perfect for the family to enjoy in McKinney. SUV limos, such as an Escalade limo or a hummer limo can hold 15-20 passengers so your family and friends can experience the utmost enjoyment. Rent a party bus and savor some of the best craft brewing companies in McKinney. We also service larger groups, with a charter bus rental that can fit 55-60 people. Whether you are traveling for business or pleasure, Party Bus Rent makes transportation reservations effortless, our reservation agents offer exceptional service to help you find the perfect limo rental in Mckinney Texas.

McKinney Party Bus
Sprinter
Party Bus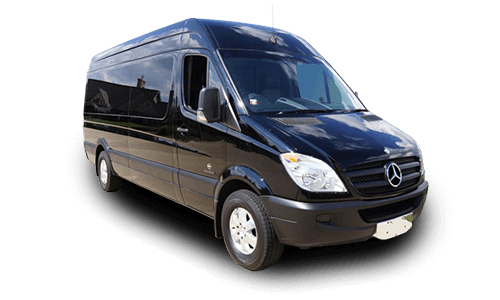 Passengers:
4-12
Amenities:
*
888-691-7411
20 Passenger
Party Bus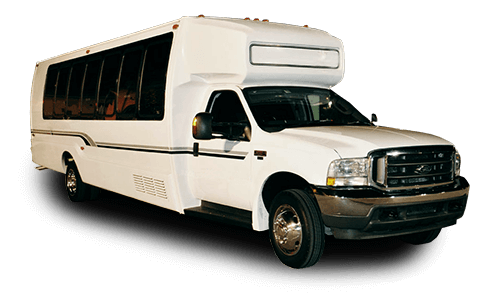 Passengers:
10-20
Amenities:
*
888-691-7411
22 Passenger
Party Bus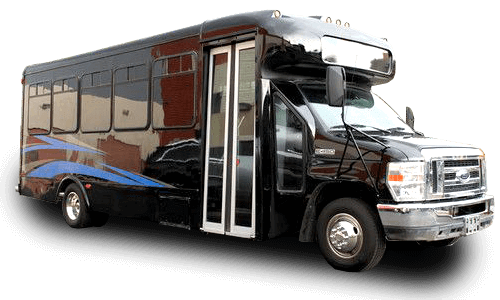 Passengers:
11-22
Amenities:
* **
888-691-7411
McKinney Charter Bus Company
56 Passenger
Charter Bus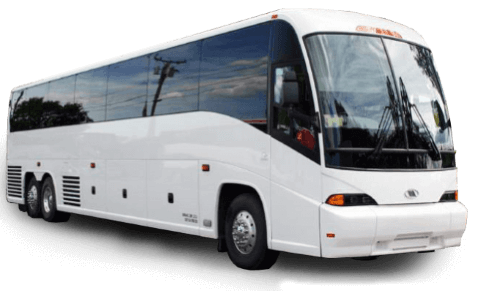 Passengers:
28-56
Amenities*:

888-691-7411
50 Passenger
Charter Bus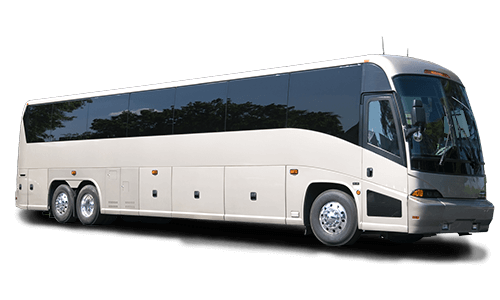 Passengers:
25-50
Amenities*:

888-691-7411
40 Passenger
Charter Bus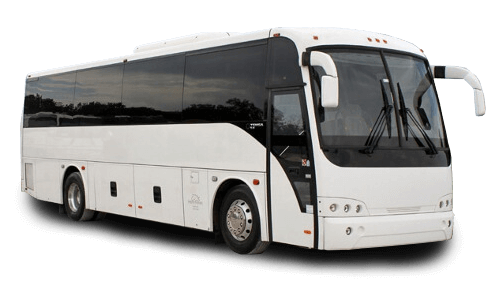 Passengers:
20-40
Amenities*:

888-691-7411
McKinney Limo Service Rental
Lincoln Stretch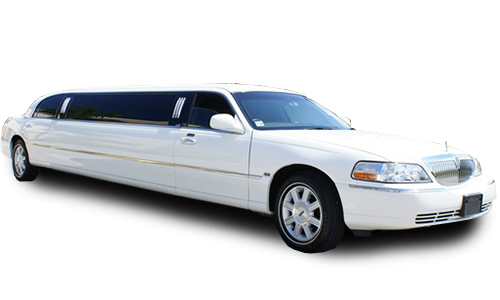 Interior Images

Passengers:
2-8
Amenities:
*
888-691-7411
Chrysler 300 Limo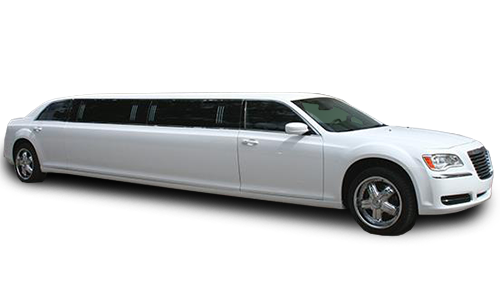 Passengers:
4-10
Amenities:
*
888-691-7411
Dodge Charger Limo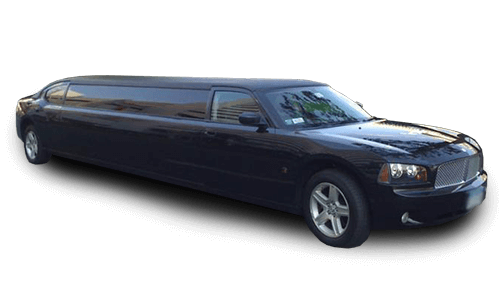 Passengers:
4-10
Amenities:
*
888-691-7411
Party Bus Rent is a rental service that ensures transportation for your next event or trip! They have different vehicles to suit all your needs, including airport limo services, charter bus rentals, wedding limos, limo vans, among other forms of transportation. Whether you want a luxurious first-class limo for 10 of your closest friends or need a corporate bus charter for your business, Party Bus Rent will help you! An easy reservation system and friendly reservation staff are there for you at any time, let us help make any event special.

We offer transportation service in Mckinney for any occasion such as your birthday, bachelor/bachelorette party, school trip, sporting event, wedding, or business trip.

Weddings– Guests will marvel as you arrive at your wedding in a luxury limo rental. Take joy in prestige limo service for your special day. A shuttle bus or motorcoach is ideal for your wedding party and loved ones in attendance. They will make it to your ceremony or reception and be able to navigate wherever they need to go. An airport limo service is perfect for guests who need to travel to make your wedding.

Prom and School Dance– A limo rental service will allow you to celebrate your prom or a school dance in style! A hummer limo or party bus will wow your friends and make your night memorable! Help your children celebrate their hard work and achievement in school with a Mckinney Party Bus Rental to get them to their event safely and make it a night they won't soon forget

Birthdays– Celebrate your birthday in a VIP limo with a dozen of your closest friends, or ride in a pumping party sprinter on your special day! Let us take you and your loved ones out to dinner or drinks in a Cheap Mckinney Party Bus Rental. It's your party, and you can vibe how you want to!

Bachelor and Bachelorette Parties– Pull up to the party in an escalade stretch limo. Have a ball with your friends, and we'll be sure to help make your bachelor or bachelorette party extraordinary.

Concerts and Sporting Events– Party Bus Rent has vehicles such as the charter bus that can fit over 50 passengers. Let us remove any parking worries or stress. Catch your favorite artist or sports team without having to look for a spot!

Corporate Transportation – Party Bus Rent has transportation for your company employees. They can ride comfortably in a corporate bus or executive sprinter van, perfect for excursions and company affairs.
Here are some highlights the city has to offer.

Historic Downtown McKinney
111 N. Tennessee St, McKinney, TX 75069
(972) 547-2660

Stroll through Downtown McKinney and experience the coinciding worlds of the past and the present. Gaze upon the original 19th-century architecture as you shop and enjoy innovative cuisine. Stores in Downtown McKinney are unique, with a shopping experience unlike anywhere else. The quaint city has comic book shops, trinkets, one of a kind apparel, an exclusive yarn and knitting shop, and an arcade! McKinney markets pride themselves on being family-owned and original. Vendors are friendly and helpful. An affordable limo rental is a great way to get through town without parking worries. Downtown McKinney is home to plenty of bars and a trendy nightlife scene. Enjoy dancing while sipping on local wines and hand-crafted beer. A fun way to experience this is to rent a party bus. This bus comes equipped with strobe lights, a mini-bar, and a TV, to name a few amenities! Also, be sure to catch one of the local festivals downtown. For up-to-date information on Downtown McKinney and upcoming events, visit https://www.mckinneytexas.org/115/Main-Street—Historic-Downtown.
Heard Natural Science Museum & Wildlife Sanctuary
1 Nature Pl, McKinney, TX 75069
(972) 562-5566

Heard Natural Science Museum & Wildlife Sanctuary has educational programs and exhibits for children and visitors of all ages. Their wildlife sanctuary has over 289 acres of land. See and learn how different animals, birds, and reptiles interact with nature. Experience full-sized animatronic dinosaurs and watch for the 46-foot T-Rex! Learn how life was millions of years ago with their collection of fossils. Stroll with beautiful butterflies in the Native Texas Butterfly House & Garden. This part of the sanctuary has native species of butterflies and plants which attract pollinators. The butterflies and greenery are dazzling and charming. Reptile enthusiasts can look at over 100 different species of snakes at the Heard Museum. Space fans can interact with the Magic Planet globe. Change the planet with a tap on a touch-screen, whether you want to explore Earth, Venus, or Mars! Give students the gift of learning science. Educators can rent a school bus. Contact Party Bus Rent to book the perfect bus charter service for you! A school bus charter accommodates up to 40 students. To find information on different programs and displays, visit https://www.heardmuseum.org/
Tupps Brewery 721
Anderson St, McKinney, TX 75069
(214) 856-7996

Located in a historic cotton mill, Tupps Brewery feels like old Texas even though it opened its doors in 2015. They make their very own beer and describe the brewing process as a fusion of art, creativity, smell, and taste. Keith Lewis, the owner of Tupps, mixes science with tradition, using a contemporary brewhouse. Every beer gets approval from a panel of expert tasters. Visitors can enjoy a one-of-a-kind tasting experience in a rustic environment. Tupps has games for all to enjoy, and they host many different events such as trivia, live music, and bike races! Experience innovation with tradition, and you may be the first to taste a new flavor. Find information on the history of the brewery, events, and items at https://tuppsbrewery.com/

After shopping, exploring the town, and tasting beer, you must get something to eat! McKinney has a wide selection of delicious restaurants. Chefs serve traditional and contemporary cuisine. Enjoy some of the best BBQ Texas has to offer at Local Yocal BBQ & Grill. They provide the highest quality meats culled from their butcher shop. Their menu features luxurious wagyu steaks, classic southern cuisine, and hand-crafted beer, and local wines. Everything is fresh and made from scratch. Seasonal menu items may vary. The moderately priced eatery is both rustic and luxurious. You can visit them at 350 East Louisiana St. McKinney, TX 75069. Reach them by phone at (469)-225-0800. View their full menu at https://localyocalbbqandgrill.com/

For a fine-dining experience, head on over to Rick's Chophouse at the Grand Hotel and Ballroom. The venue is inside a historic 19th-century building. Their menu has a wide array of selections, including Wagyu steaks and fresh seafood. They have many gluten-free options and a full bar. With mahogany walls and crystal chandeliers, the decor is elegant and stunning but still comfortable and family-friendly. The ballroom makes for a beautiful wedding venue. It is 2,500 square feet and can accommodate a sit-down dinner for over 150 people. You can find Rick's Chophouse at 107 North Kentucky, Mckinney, TX 75069. Their phone number for reservations is (214)-726-9251. For information on facility rentals and special events, call (214)-544-9612. View pictures of the beautiful restaurant and read their full menu at http://rickschophouse.com/
Party Bus Rent has an easy and convenient reservation system. Their helpful staff is available at any time and can provide a quote in 30 seconds! Whether you are looking for something simple or something luxurious, Party Bus Rent will find the vehicle for you. Transports come in many different styles, colors, and features. Make your time special with a McKinney Texas limo rental. No need to worry about downtown parking. Save unnecessary time and stress, and enjoy being a passenger in one of our stretch limos. Sip on craft-beers with 10 or more of your closest friends in one of our party sprinters. Let your employees travel on a business trip in ease with a Mckinney shuttle bus that can accommodate your company. Educators can have students explore the history of McKinney with a safe and convenient school bus. Whatever your needs may be, Party Bus Rent will help guide you on your journey and make your time in McKinney, TX truly special.
The city of McKinney is thirty-two miles north of Dallas in Collin County. It is a suburban area of the Dallas-Fort Worth metroplex. A 2017 census bureau reported McKinney as the third-fastest growing city in the United States. Designated after Collin McKinney, the city and county attribute their names to the man who signed the Texas Declaration of Independence. Collin McKinney signed this revolutionary document in 1836. This written testimony asserted Texas as independent from Mexico during the Texas Revolution. The original inhabitants of the land were the Tonkawa and Kickapoo tribes. In the 1800s, pioneers began traveling to McKinney in wagons.
McKinney Party Bus Charter Limo Prices
| | |
| --- | --- |
| Vehicle Type | Price |
| 10 Passenger Party Bus | Pricing typically starts at $100 hourly* |
| 15 Passenger Party Bus | Pricing typically starts at $125 hourly* |
| 18 Passenger Party Bus | Pricing typically starts at $150 hourly* |
| 20 Passenger Party Bus | Pricing typically starts at $175 hourly* |
| 10 Passenger Limousine | Pricing typically starts at $95 hourly* |
| 15 Passenger Limousine | Pricing typically starts at $115 hourly* |
| 18 Passenger Limousine | Pricing typically starts at $150 hourly* |
| 30 Passenger Charter Bus | Pricing typically starts at $125 hourly* |
| 50 Passenger Charter Bus | Pricing typically starts at $150 hourly* |
| 60 Passenger Charter Bus | Pricing typically starts at $250 hourly* |
*Prices are subject to change and are dependent on multiple factors such as availability and location. Contact our live agents for a more accurate price quote.
Frequently Asked Questions for McKinney Party Bus Charter Limo Rentals
How much does it cost to rent a party bus in McKinney?

On average a party bus in McKinney is about $103 per hour

How much do you tip a party bus driver?

While it's not mandatory if you are satisfied with your overall experience typically you can tip 7% of your overall cost

How to rent a party bus?

Party Bus Rent makes it easy to book a party bus in McKinney. Once you know how many passengers and the destination you can call us and we'll handle your reservations from start to finish.
How many people can you fit in a party bus?

Depending on how many passengers you need there are party buses that can seat anywhere from 12 to 36 passengers

What to do in a party bus in McKinney?

McKinney is filled with fun activities and attractions that cater to everyones needs! From beautiful year around climate to salsa dancing, and plenty of downtown activities.

Where can you take a Party Bus?

A Party Bus can be taken anywhere you like. Typically Party Buses are used for large party sizes, it is a safe and reliable method of transportation for you family and friends.